Software DEMOs for Amazon sellers
Out of all the software solutions available, you only need a few - we make it faster and easier to choose the right software for your Amazon business.
The last thing you want when you run an Amazon business, is waste time testing dozens of tools and figuring out which of them to use for growing your business. Or learning how to use the software. We take the hard work out of creating the Amazon software demos.
Our DEMO MONDAYS video series invites software creators to do a step-by-step walk-throughs of their tools and answer core questions about their products.
We have also collected 50+ discount coupon codes for Amazon software tools and services so you can try it out and find the best fit for your business.
Are you a creator of software for Amazon private label sellers? You could be featured on this page! Read more about our offer here.
Sellzone is a toolbox for Amazon sellers, marketers and agencies designed to improve the performance of Amazon product listings. Sellerly includes 4 tools: Split Testing, Traffic Insights, Listing Quality Check and Listing Protection. The tools are designed to influence the visibility, traffic, and conversions of Amazon listings. Reliable data, simple analytics, and effective solutions – Sellerly is the ultimate spot for Amazon merchants who want to accelerate sales on the platform.

Testimonials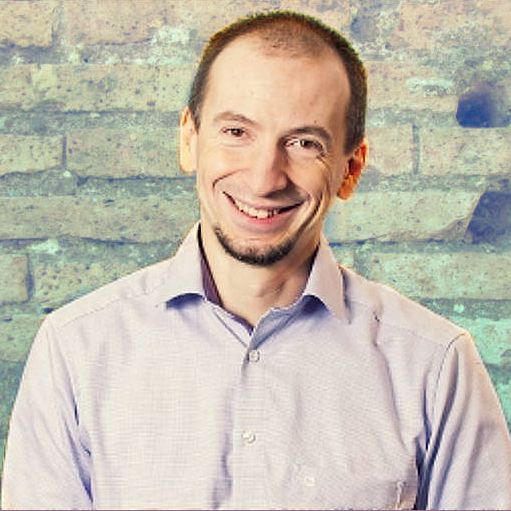 Vladi Gordon
Co-Founder at amzcontrol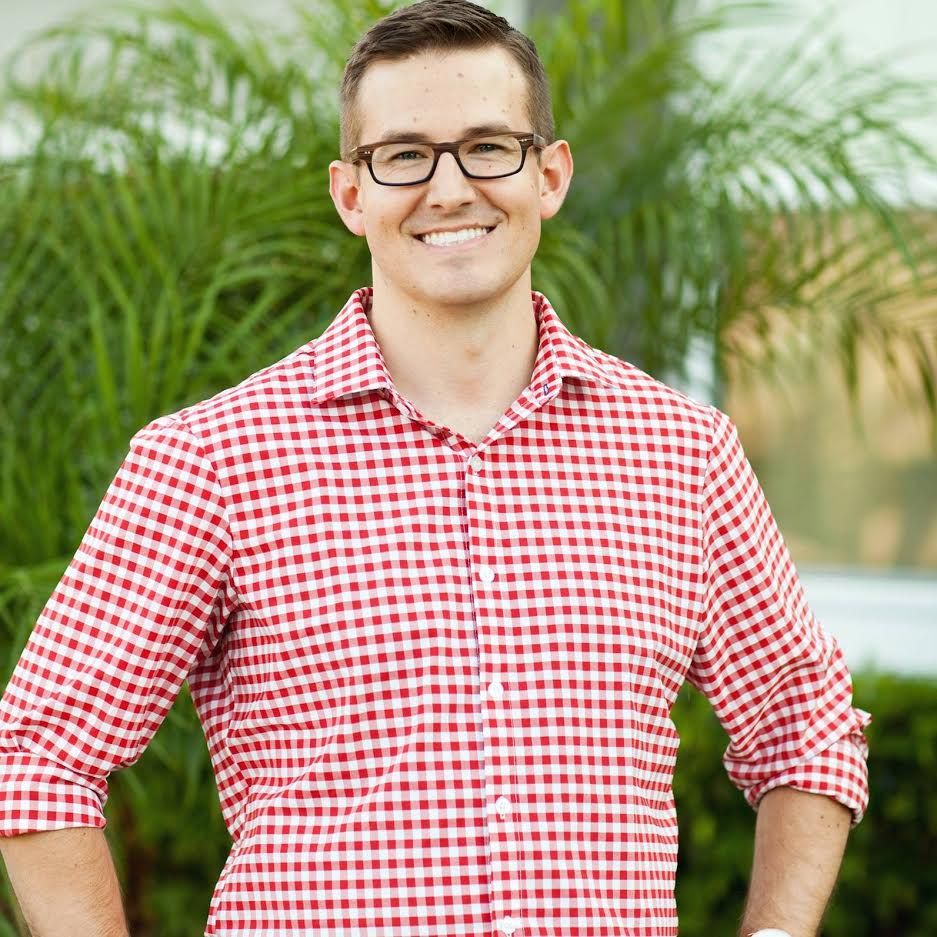 Troy Johnston
Founder at Seller.Tools
This is what we learn about Amazon tools:
Ideal User
What kind of Amazon sellers the software serves best?
Marketplaces
What Amazon marketplaces integrates with the tool?
Features
What features are offered and how to benefit from them in the Amazon business.
Walk-throughs
Step-by-step presentation of the tool. See how it will feel using it!