Software DEMOs for Amazon sellers
Out of all the software solutions available, you only need a few - we make it faster and easier to choose the right software for your Amazon business.
The last thing you want when you run an Amazon business, is waste time testing dozens of tools and figuring out which of them to use for growing your business. Or learning how to use the software. We take the hard work out of creating the Amazon software demos.
Our DEMO MONDAYS video series invites software creators to do a step-by-step walk-throughs of their tools and answer core questions about their products.
We have also collected 50+ discount coupon codes for Amazon software tools and services so you can try it out and find the best fit for your business.
Are you a creator of software for Amazon private label sellers? You could be featured on this page! Read more about our offer here.
Elite Seller is your one-stop location for managing your Amazon businesses from a birds-eye view and organizing your team to focus on actionable tasks to move the needle each and every day. All-in-one Amazon seller software suite. Elite Seller offers a truly robust platform that will allow you to consolidate more than half of your app stack for running your business into our seamlessly integrated platform. We'll raise the bar on how you manage your account(s) and we've raised the bar on what to expect from an Amazon Software. Why be average, when you can be Elite.
Testimonials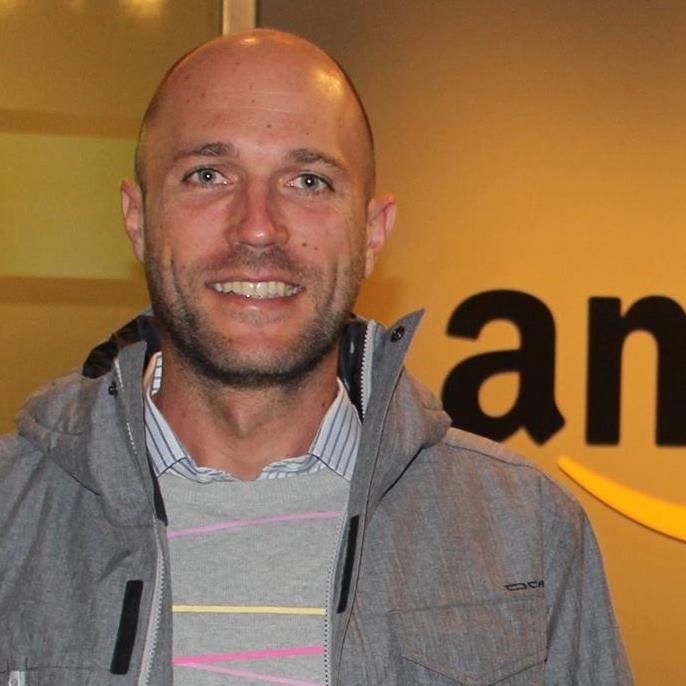 Stefano Starkel
CEO at Zon.Tools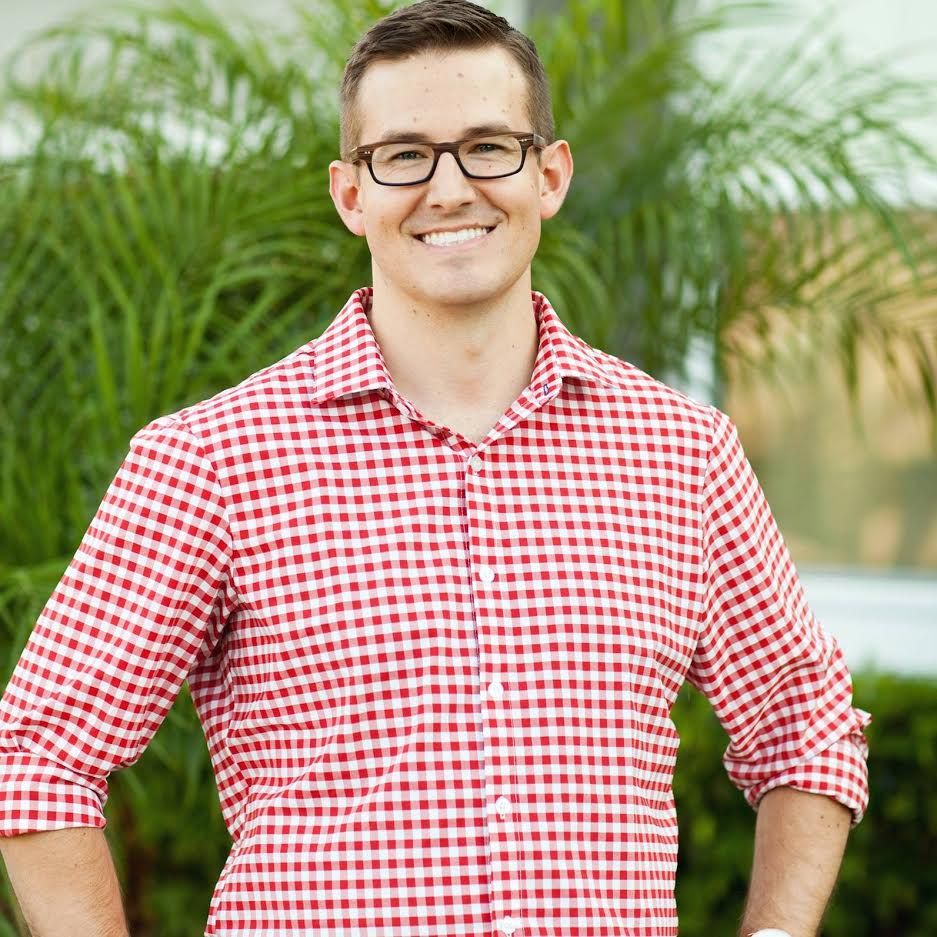 Troy Johnston
Founder at Seller.Tools
This is what we learn about Amazon tools:
Ideal User
What kind of Amazon sellers the software serves best?
Marketplaces
What Amazon marketplaces integrates with the tool?
Features
What features are offered and how to benefit from them in the Amazon business.
Walk-throughs
Step-by-step presentation of the tool. See how it will feel using it!