Events for Amazon Sellers
We organize conferences for Amazon sellers in Europe and beyond, featuring international Amazon experts, to provide community, support and insider knowledge on what works best for growing your Amazon business.
Organizing Amazon Sellers Events is Our Passion
Here you will find information about all events organized by Orange Klik from the very first virtual summit in 2016 up to this day.
We share news about our upcoming events in our weekly newsletters
PPC Congress - Amsterdam - October 2022
We are exploring the opportunities to run the PPC Congress even in October 2022 in Amsterdam, The Netherlands. Come back to this page in the mid of July to read the updates.
In-Person Conferences
Orange Klik is focused on organizing live in-person conferences where Amazon private label sellers can keep up to date with the Amazon scene and collaborate with like-minded sellers and experts. In 2019, we brought 4 events in 4 different countries with the European Seller Conference being our flagship event (see the timeline below). Our goal is to bring our events to countries where Amazon seller communities have no local Amazon sellers events happening and lack the opportunity to learn and network with industry experts.
An annual event in Europe for Amazon sellers of all nationalities and cultures.
The first and only event focused on Amazon advertising for sellers, PPC consultants, agencies and PPC software companies.
Local events for Amazon sellers in different countries. The focus is on the sellers in a specific country or a region.
Attendee-generated content that solves your biggest issues. Many opportunities to network, meet new friends and partners.
What Attendees Are Saying About Our Events?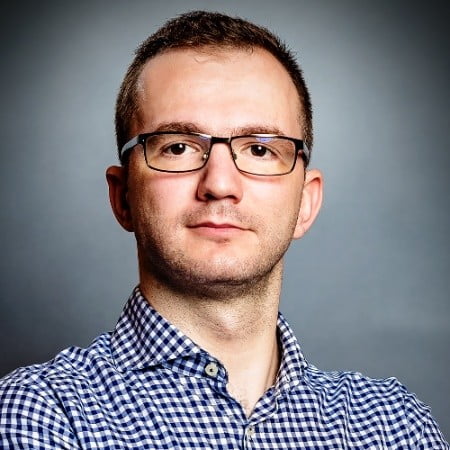 Georgian Preda
Owner / Trainer at AMZ Academy RO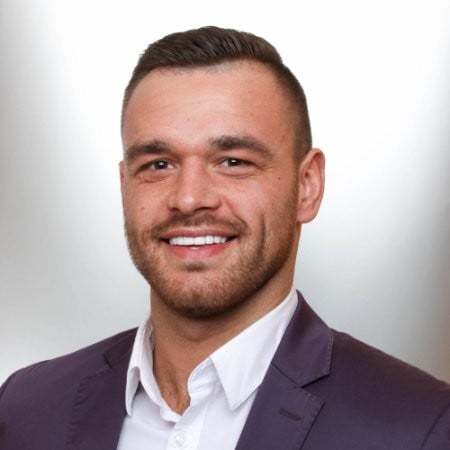 Elvijs Trankalis
Head Of Sales Europe at WAPI OÜ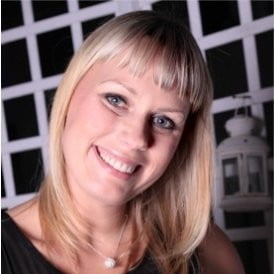 Malgorzata (Maggie) Kaszkur
Owner at Global Sellers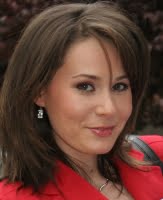 Viorica Ilia
Amazon Seller
Timeline of Events Organized by Orange Klik
Below you will find the complete timeline of our events starting from the most recent ones:

Virtual Summits
Orange Klik started its journey by organizing the European Private Label Summit in 2016 and 2017 as a means of helping other Amazon sellers capitalize on the thriving European e-commerce market. In 2017 and 2018, the company also produced other two online conferences targeted to global Amazon sellers. One of them was the well-received AMZ Seller Summit. The latest online event AMZ Q4 Strategy Summit gathered Amazon experts to share their Q4 strategies.
What Attendees Are Saying About Our Virtual Summits?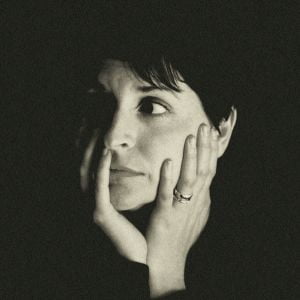 Leah Renee (USA)
Photographer, Amazon Seller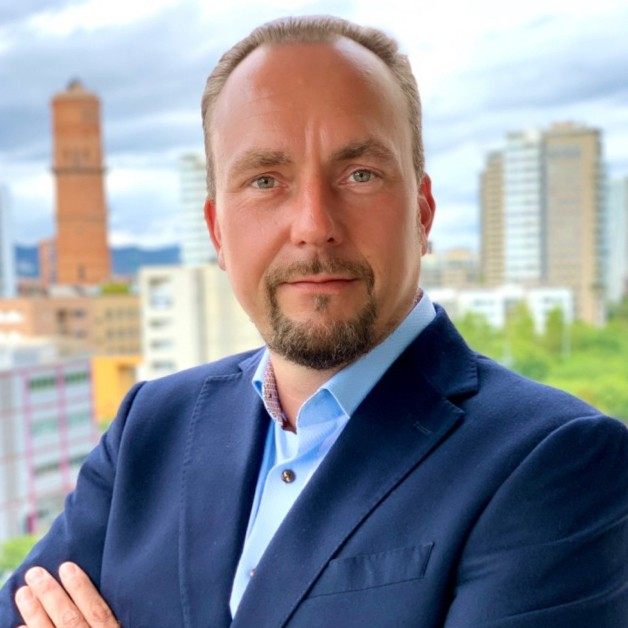 Richard Schouten (Spain)
Owner / Manager at RDS Brands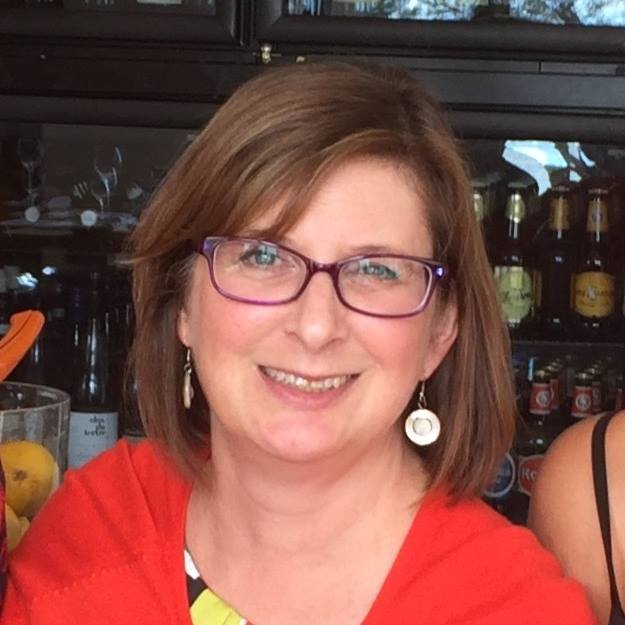 Hilary Holliday (Australia)
Amazon Seller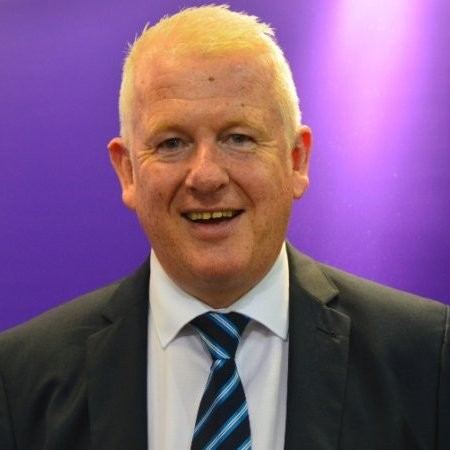 Ivan Vizor (UK)
Senior BDM at Brilliant Solutions