For Experts & Speakers
We organize virtual and in-person events for Amazon private label sellers and we offer industry experts to grow their authority by speaking on our stage.
What we can offer
Our main goal is deliver to the attendees of our events as much practical information as possible. Only very few experts are able to teach actionable stuff, but if you do, we might consider you for our upcoming conferences and virtual summits.
We are quite selective when it comes to choosing the speakers - but if you are focused on sharing your knowledge rather than promoting yourself, you might be a good fit!
Do you answer "yes" to most of these Qs?
apply to be a speaker
If you answer "Yes" to many questions above, please submit speaker application in order for us to consider you as a speaker. Please choose the application form below that suits your goal:
Upcoming Events
Below you will find a list of events we are working on. Feel free to reach out to us at team@orangeklik.com if you would like to sponsor or visit this page if you would like to apply for a speaker spot.
Prague, Czech Republic -

June 8-9, 2023
The most important gathering of European Amazon sellers right in the center of Europe! This event started in 2019, was repeated in 2020, and we are happy to bring it back in 2023!
Vilnius, Lithuania -

July 20-21, 2023
The 3rd "Seller Fest" event in Lithuania. This time we will be uniting Amazon enthusiasts from all three Baltic countries: Lithuania, Latvia and Estonia. The 1st day of the event will feature experts from Baltics, and during the 2nd day we will learn from other international experts outside Baltic countries. Event will be in English. Expected attendance - 150-200 Amazon enthusiasts from 20 countries. In addition to that, join VIP Day full of networking on July 19th.
Some of the Experts Featured in Our Events
Kevin King, Danny McMillan, CJ Rosenbaum, Liz Martin Adamson, Franz Jordan, Seth Kniep, Jana Krekic, Brian R. Johnson, Michael Hartman...
What Experts Are Saying About Our Events?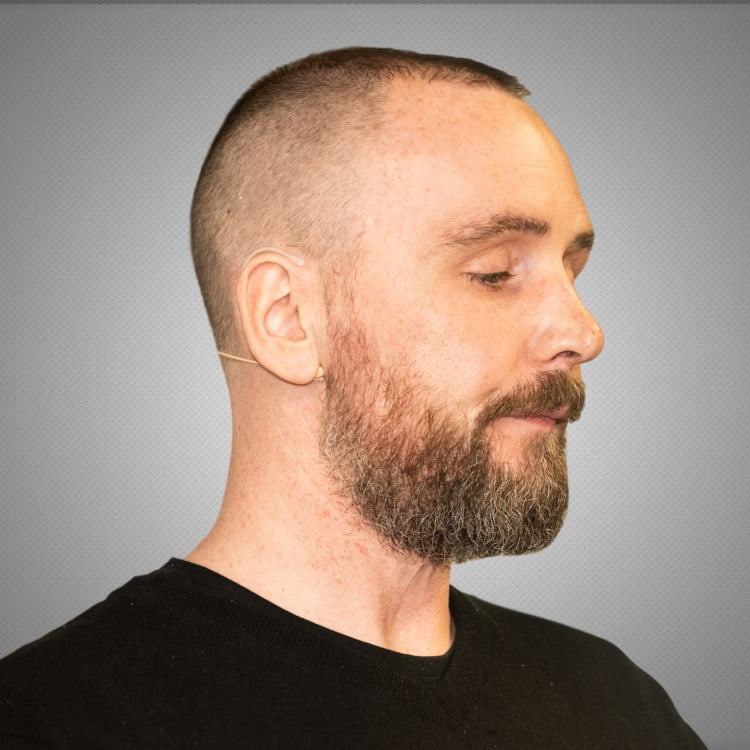 Danny McMillan
Founder of Seller Sessions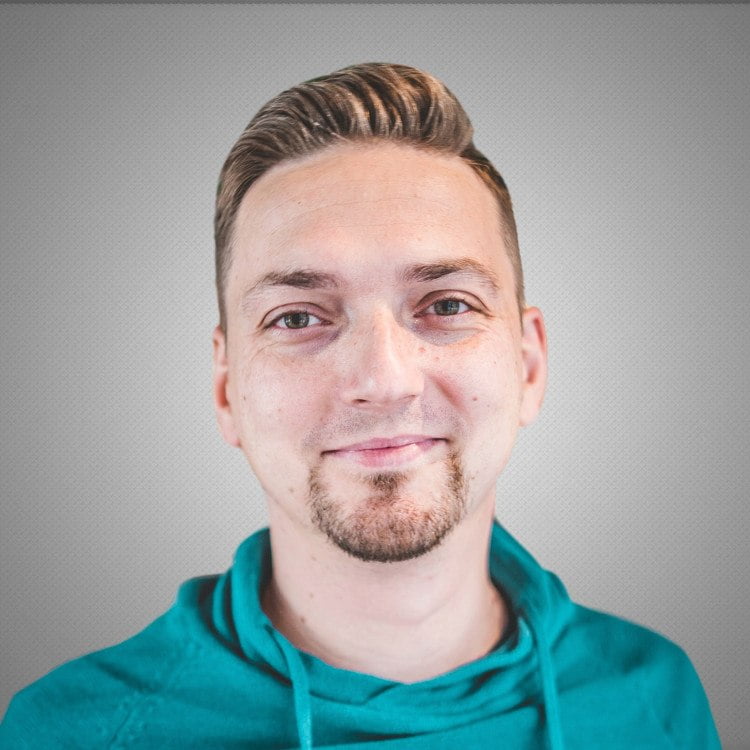 Marcin Chaszczewski
Founder and Consultant at Amazingworksystem.com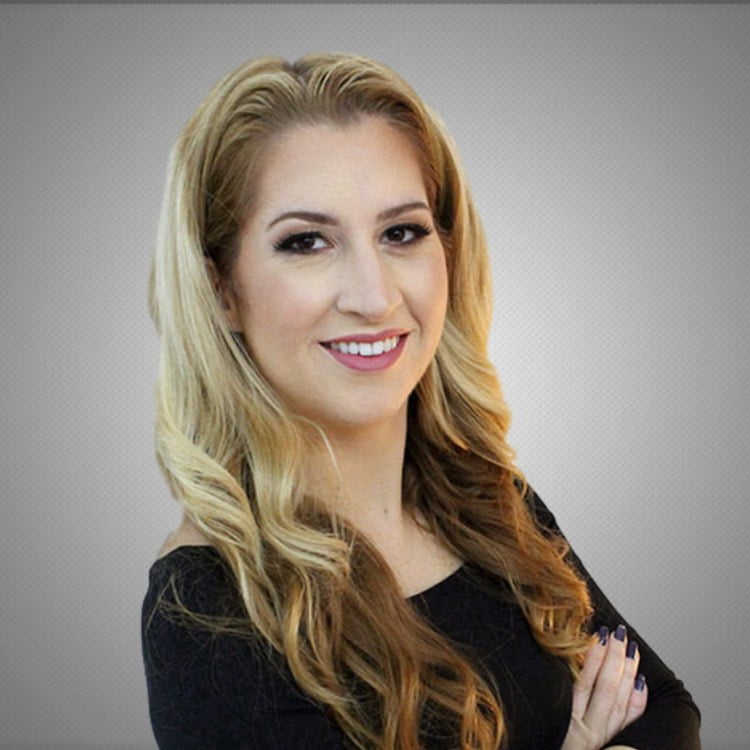 Jana Krekic
Owner at YLT Translations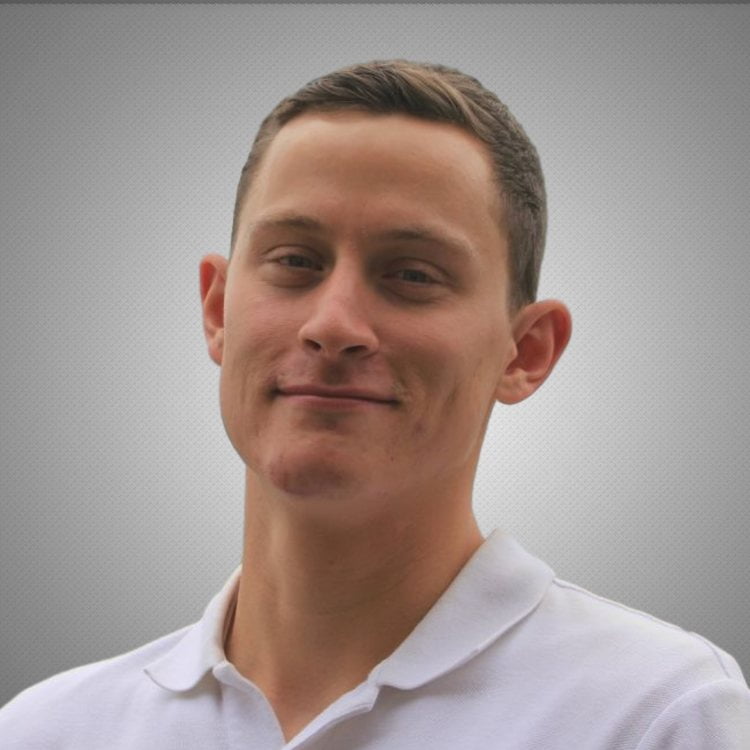 Brent Zahradnik
Founder at AMZ Pathfinder