Many people think that ACoS (Advertising Cost of Sale) is a key metric used to measure the performance of your Amazo PPC campaigns. But is it really the main thing you should focus on?

Jae Jun, the founder of Gorilla ROI, explains why he focuses on PPC spend as a percentage of sales over ACoS (Advertising Costs of Sales), how advertising benefits your Amazon business overall and shares some tips on how to analyze your Amazon PPC data as well as most important KPIs.
No coupons found.
What is ACoS and why people think it's important?
Basically, ACoS is a metric by which Amazon gives you a calculation of how much you spent and how many sales it generated. For example, if you sell a $10 product and spend $1 to generate that amount of money, it gives you the ACoS of 10 %. That's pretty much all the information that Amazon can give you while leaving out so many details on how you can improve your advertising campaigns. As Jae says – if you only focus on ACoS, then you're going to miss the forest for the trees.
The truth is – ACoS doesn't give you a total account overview of your advertising performance. As a seller, everyone should know how they perform account-wise and should realize that advertising also benefits the organic ranking, improves sales, and conversion rates. Since ACoS does not really explain such information, how to figure it out?
Jae shares the metric that he uses as a key performance indicator – the spend as a percentage of the total sales. It works this way – he divides the total advertising spent on total sales and has a certain target every time. So together with his team, they try to spend 10 % of their revenue on advertising.
How to analyze Amazon PPC data?
Jae reveals the formula by which he's been improving his Amazon advertising performance: For example, let's say you're selling headphones for $100. You spend $30 to sell it, so your ACoS is 30 %. But what it doesn't tell you is how this advertising boosted the sales, improved organic ranking, conversion rates, and how you're going to improve product listings, photos and so on. Apparently, it all comes in together to help the sales.
So by considering these factors and how each one of them affects the whole picture, let's say your total sales were $1000 and not $100 and you spent only $10, that would be 1 % of ACoS.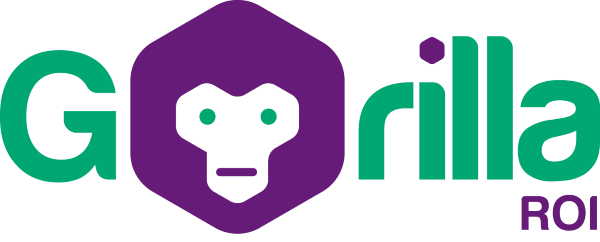 In this case, if your total spent as a percentage of sales is currently 1 %. Having this in mind, you can assume you can spend more and take the full advantage of it.
Speaking from his own experience, Jae shares his first mistakes in advertising his products. At the very beginning, his ACoS was nearly 30 %, sometimes even 50 %. But when he focused on the bigger picture, he learned that even though it was 50 % without even showing too many ads, it was doing very well organically. Those organic sales, as he believes, helped him to boost the ranking and provide more budget to throw into the product sales. So rather than immediately cut the ACoS off, he was able to steadily bring it down.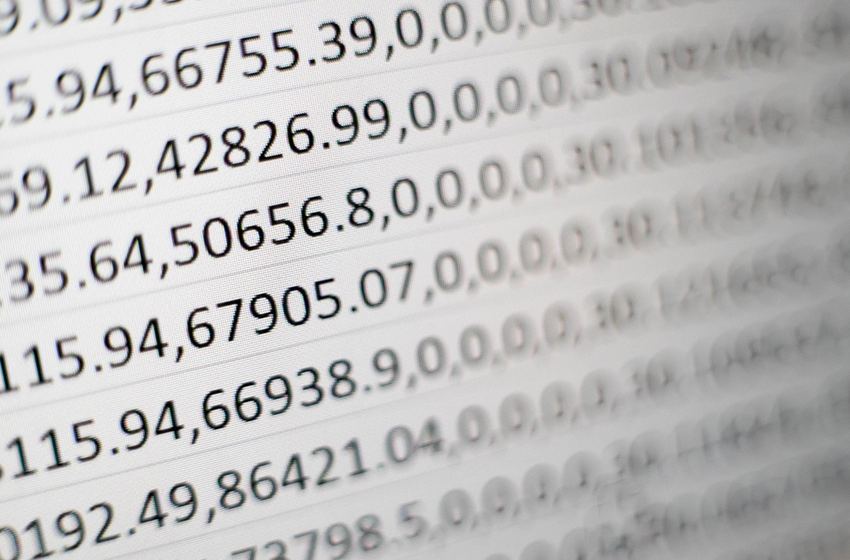 Best tools for analyzing Amazon PPC data
When dealing with your Amazon data, you might be interested in considering the Gorilla ROI tool which is made to integrate Amazon Seller Central with Google Sheets. It's a Google Sheets add-one that once enabled, works just like any Google Sheet or Excel formula.
Watch Gorilla ROI demo here: https://orangeklik.com/demo-gorilla-roi/
Easily identify best and worst products at a glance
Understand which product to invest into
Know which products are gaining traction and prepare
Import real-time inventory levels and improve your inventory planning
Know when to restock and stop your bestseller from going out of stock and losing money
Understand your sales and growth patterns
To save you some time from analyzing a never-ending pile of Amazon data, we strongly recommend trying these Free Amazon FBA Spreadsheets. By integrating Amazon Seller Central with Google Sheets, you can automatically import your seller data into Google Sheets and automate multiple aspects of your workflow for you and your team!
About Jae Jun
Jae Jun is an online entrepreneur and currently runs a 7 figure Amazon business growing through optimization and analytics.