In this video, we have a very interesting talk with Meghla Bhardwaj about sourcing products from India and India Sourcing Trip – a sourcing, learning, and cultural tour to the Indian Handicrafts & Gifts Fair in October 2019.
Meghla herself has been working in the Asia sourcing industry for close to 19 years. She has visited hundreds of factories in India and China and has a deep understanding of manufacturing and sourcing processes.
Since April 2016, she has been organizing Global Sources Summit, a 3-day conference for online sellers twice a year every April and October. She also hosts meetups for online sellers in Hong Kong and Singapore. She was based in China for almost 10 years before moving to Singapore 4 years ago.
Get a discount!
Email info@indiasourcingtrip.com to join and mention ORANGEKLIK for a discount!
Recently she has started her own venture – organizing the India Sourcing Trip. Lots of people have been sourcing from China for a long time, but since it increased in tariffs, more seller started exploring other market alternatives, including India. This is when people started reaching out for Meghla's advice on how to start sourcing from this market and this is how the idea was of India Sourcing Trip was born.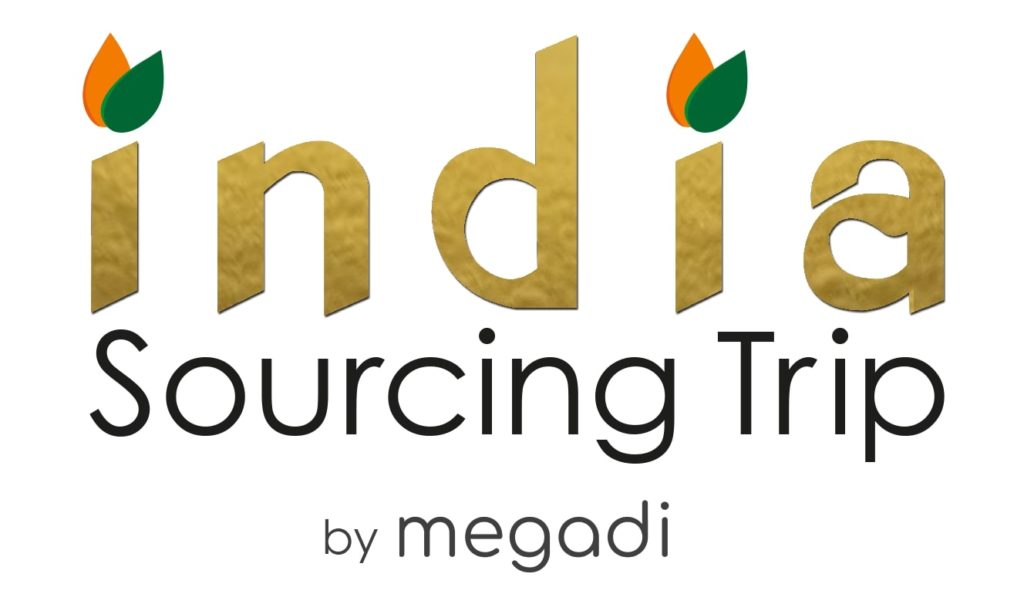 She started contacting other Amazon sellers who have already been sourcing from India just to find out what challenges they face and visited India for a trade show to get the picture of what was going on. Being there, she realized that there are a lot of private label opportunities, but only a few Amazon sellers were taking it.
Even though there are just a few success stories, Meghla shares one of them where a seller from Australia switched from sourcing from China to India and it has lead to a successful business with high profitability, around $100k/year.
Differences between sourcing from India and China
There are some differences between sourcing from India and China:
India is highly competitive in a certain type of products, such as handcraft and apparel, especially products that are made from cotton, wool, wood, leather or metal. Talking about categories, one of the most popular ones is home decor.
India's manufacturing scale is much smaller than China's.
It's more common to find unique and high-quality products in India.
Logistics are not yet developed – contrary to China, sourcing products from India will require you to take care of the shipment by yourself, while China's providers usually take care of your product from a manufacturer to Amazon FBA.
India's manufacturers and service providers still learn the requirements of Amazon FBA.
However, sourcing from India can be super beneficial for those sellers, who are willing to go the extra mile to figure this process out.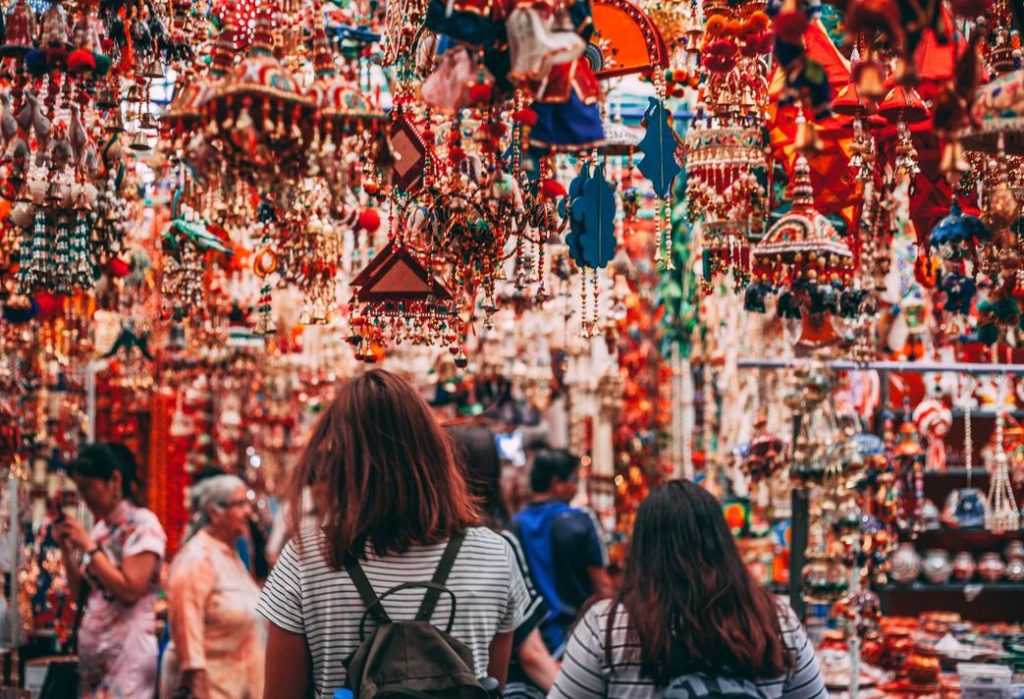 And this is exactly why India Sourcing Trip is worth considering. The purpose of the trip is to provide attendees with the knowledge, information, the tools and connections that they are going to need.
What to expect from India Sourcing Trip 2019?
Here are some details about the trip:
It's a 7-day trip to the capital of India – Delhi.
The trip will be happening in October.
The trip is organized around Handicrafts & Gifts Fair – the most important export fairs in India. All 3000 exhibitors are export-focused, meaning they understand the requirements of import markets, their product designs are based on the preferences of buyers in overseas markets.
There would be training available as well since there is not much information available. India sourcing couches will provide information on how to find suppliers in India, how to do quality control, how to manage logistics, and more.
Besides visiting the fair, there will be other activities as well – on the first day attendees will get the chance to gain some knowledge from experienced speakers, later they will visit manufacture and a enjoy cultural program.
Want to join India Sourcing Trip?
Find all the details, early bird tickets and meet your coaches!