This time together with Danny McMillan we are talking about of the most exciting Amazon seller event coming up this year – PPC Congress 2019. The event is focused on Amazon advertising and will be held on October 3-4th, 2019 in Amsterdam.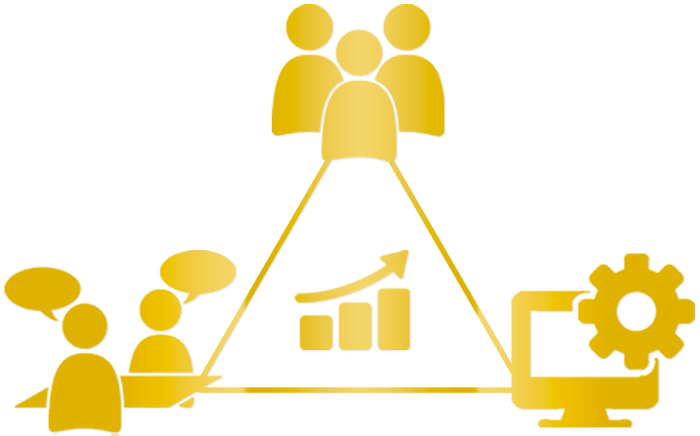 PPC Congress is designed for 3 types of attendees, which we call a "Golden Triangle".
---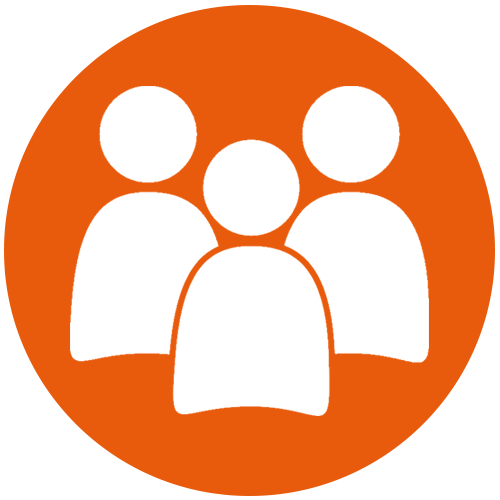 First of them are Amazon sellers, interested in improving their knowledge in Amazon PPC and learning new Amazon advertising strategies.
---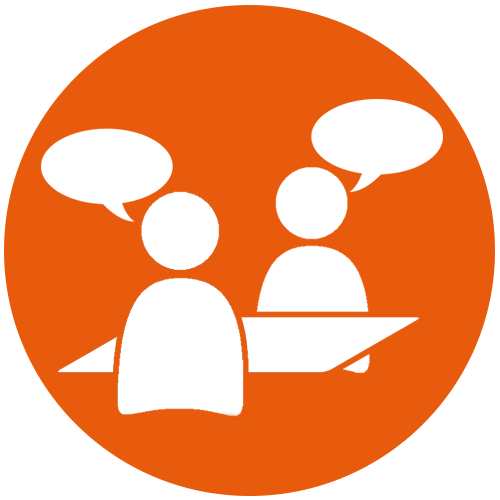 The second corner of the "Golden Triangle" belongs to PPC agencies and consultants, who are eager to learn new PPC strategies and software that later could be implemented in their practice and shared among fellow PPC consultants.
---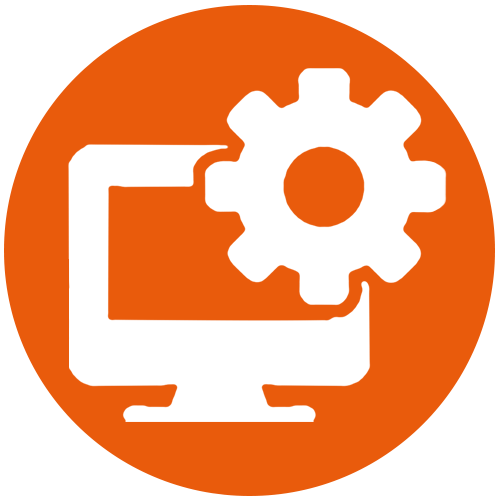 And, finally, the third corner belongs to PPC software companies. During the event they will present their products on the stage and inside their sponsor booths. Therefore all attendees can learn more and get familiar with the newest PPC software on the market.
---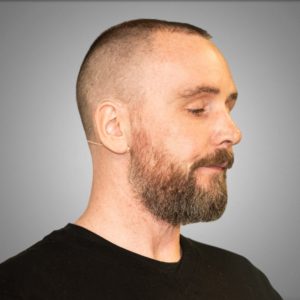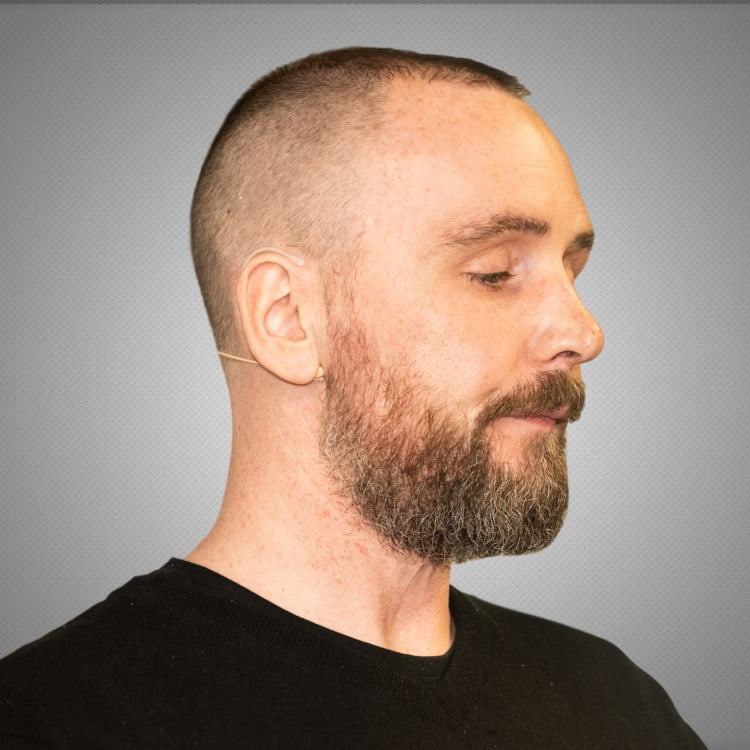 One of the speakers of this event is Danny McMillan, a global public speaker and host of Seller Sessions – the no 1 podcast for advanced Amazon Sellers. Besides of talking on numerous podcasts, Danny has been a guest speaker at well-known international conferences and as a brand owner, he sells in the EU and US and his agency DATAbrill, manages PPC and strategy for 7 and 8 figure sellers.
In this event, Danny is going to present specifically for PPC consultants and agencies. He thinks that building a profitable agency takes time and the more efficient you want it to be, the slower it takes. But at the end of the day, this kind of agency is likely to have a more specific audience of customers. In Danny's opinion, there are a lot of ways of building your agency, but his mission here is to share different methods and approaches that might differ from other speakers so all attendees have a chance to learn different ways of the process and take what they need from each and one of them to make their own conclusion what works the best.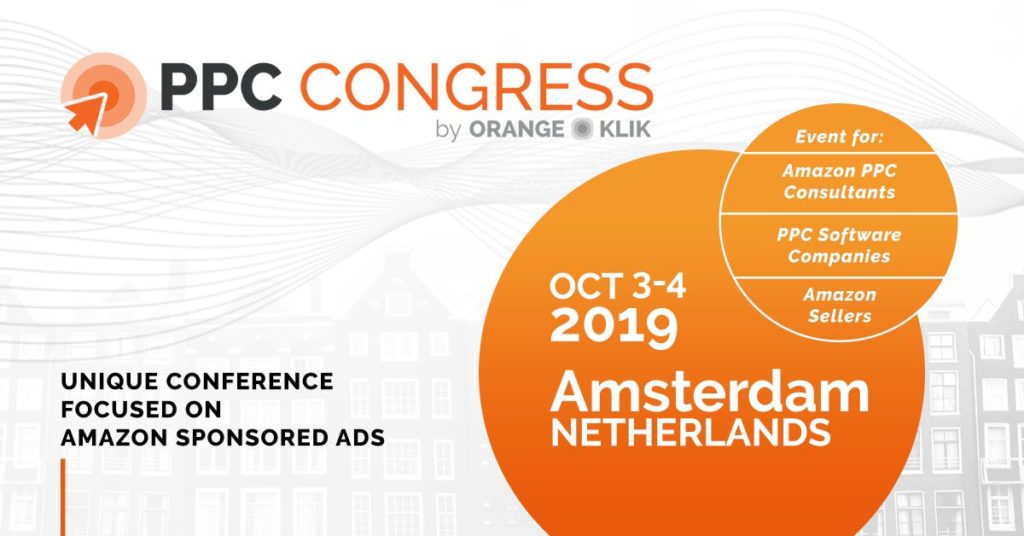 PPC Congress is going to be full of presentations as well as other activities, such as software showcase, where attendees will be able to learn which tools are best suited for them, speed dating, so Amazon sellers can find the right match for their PPC management, expert panel Q&A, and networking. The latter is especially important as Danny states from his own experience, believing that this is exactly where important business connections and life-long friendships are made.
During the event, there will be a wide spectrum of PPC strategies as well as new approaches based on nowadays advertising trends, such as social media advertising and bots, DSP and many more.
Mastering PPC has become one of the most important factors of success on Amazon, which makes this event even more special. It's the first time Amazon FBA community has a chance to attend the event, mainly focused on Amazon advertising.