What is an Amazon appeal plan of action and how to properly handle Amazon suspension?
This time Amazon policy expert Or Shamosh from SellerAppeal shares a couple of situations where the Amazon account might be suspended and explains which suspensions you could appeal yourself and where you might want professional help.

The idea of SellerAppeal
Or first found out about harsh Amazon policies when he got suspended numerous times while selling his first products on Amazon. By the time he figured how Amazon suspension system the algorithm works, and how to appeal correctly.
Finally achieving positive results, Or started helping his friends with dealing with Amazon suspensions. It went on like this until he started providing his own paid service to help other people overcome the same problem.
Since founding SellerAppeal, Or and his team are always bringing new products for testing – they get them suspended on purpose to always keep track of the algorithm to understand the triggers for suspension, the triggers to get you reinstated, and even what keywords work the best in the appeal to make the process as fast as possible.
Main reasons why Amazon accounts get suspended
There is a number of reasons why Amazon might suspend your account and, as Or shows, they are divided into categories: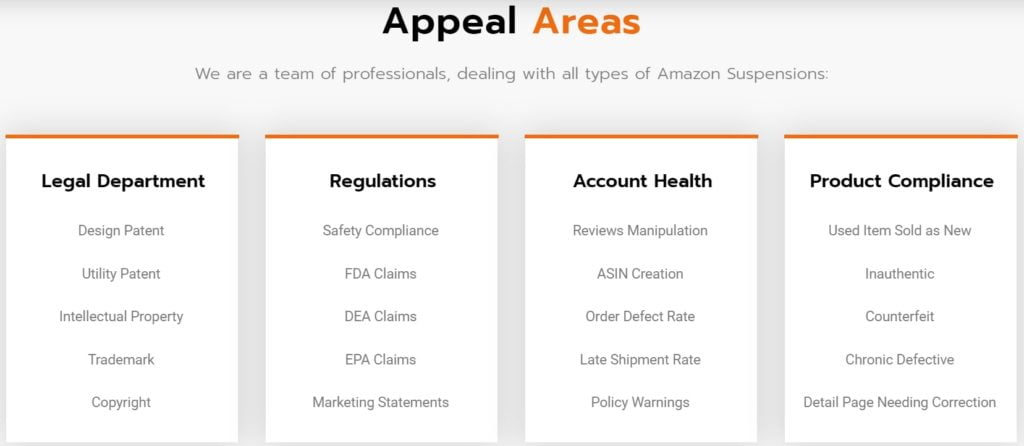 The first one – Legal Department and Regulations – suspension most of the time cannot be dealt with by a seller alone and require legal involvement. They are almost not relevant to Amazon and sometimes the outsources hire professional legal advisors to deal with those revisions of the appeals.
When searching for a right match to deal with the appeal, keyword plays a huge role – Or mentions they are used to route it to the correct department in Amazon Reads and to the right employee, and this is done exactly by keywords.
The second category is the Regulations issues. Federal Trade Commission recently made some big crackdowns on Amazon sellers – they don't like when third-party private label sellers make all kinds of statements and terms of a product that are untrue.
One of the examples is a lifetime warranty. Obviously, you can't provide a lifetime warranty if you don't have a big business behind you, so what if the customer returns the product to you in ten years, can you assure you'll be able to deal with it? Doubtful.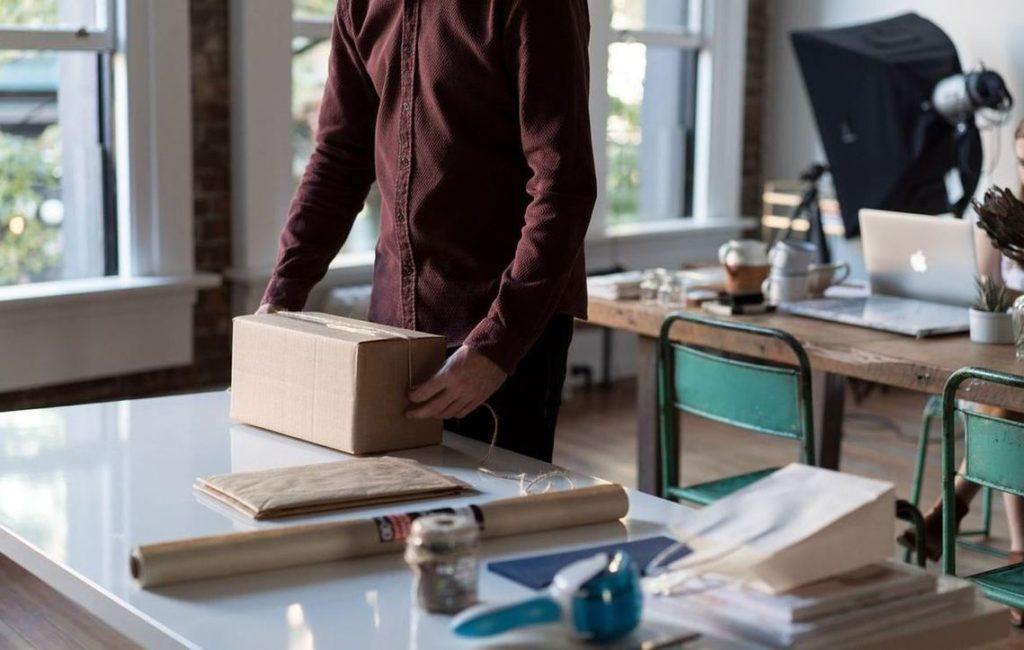 Also, it's a little bit tricky if you write down that your product is waterproof. So the question is – by what standards and ratings did you evaluate your product to give it such specifications? What is important here is that you don't have any documents to prove that. And it goes the same for many different marketing statement claims.
This kind of suspensions requires a regulation expert who would be able to correctly classify your product, remove the claims, and continue to appeal. As Or states from his own experience, it is a very complicated area and that's why you need to reach out for their professional advice.
The third category is Policy Issues and Or teaches us how to deal with it by yourself. It is divided into two other groups – Product Compliance, which affects your listings, and Account Health that usually affects your account and suspends your card.
What a plan of actions consists of
Here Or is providing tips on how to deal with policy issues or even avoid it. A plan of action is relevant for policy issues and this is where in some cases it can be wise to deal with them alone. A plan of actions is built into three parts:
Recognizing the root cause of the issue
Resolving the issue
Preventing it from happening again
For example, one of the most common suspensions on Amazon is selling used items. So having this in mind, let's dive into a plan of action.
Recognition of the root cause of the issue might be IDs of customers who sent negative feedback about the product, saying the package was broken or the product looked dirty and used. How a seller should act in this situation?
So, what is the root cause here? The employees weren't wearing gloves when they packed the product, so they left their fingertips which made the product looked used – that's the possible root cause.
The process of recognition looks like this: You investigate, find a root cause, and make up a solution.
The second step of a plan of action is resolving the issues, which means refunding all customers, reacting to complaints, sending emails, asking if they had any issues, and so on. It has to be specific and relevant to the root cause that you found.
The third step is preventing issues. If you find out that 50 clients complained about the fingertips on a product, the preventive actions would be making all employees wear gloves, improve the packaging and shipping, etc.
This is how a plan of action looks like. Although it looks kind of simple, sometimes you need to be very creative to solve the issue. There are cases where one need a massive plan of action and all the actions mentioned before won't be effective. For example, if many customers complain about a broken phone screen, saying that it was caused by poor packaging or shipment won't solve it.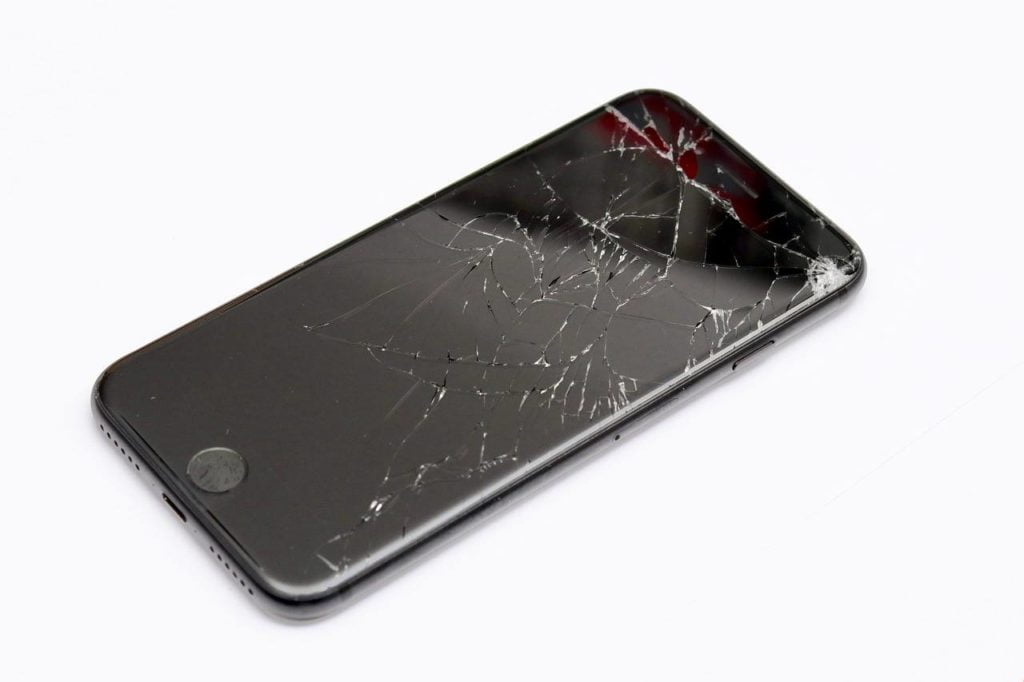 If the situation got too complicated, you can always reach Seller Appeal for professional advice by contacting them through their website or sending a private message to Or's personal Facebook account.
How the SellerAppeal process goes?
Once you contact SellerAppeal, they will:
Investigate and evaluate your situation.
Then your case will be assigned to one of their policy experts for more thorough research and a price quote will be given for your case.
Lastly, after finalizing your appeal, they will email you the appeal files and detailed instructions on how to send it to Amazon and get you reinstated.
You can find more information about their service here: https://www.sellerappeal.com/

About Or Shamosh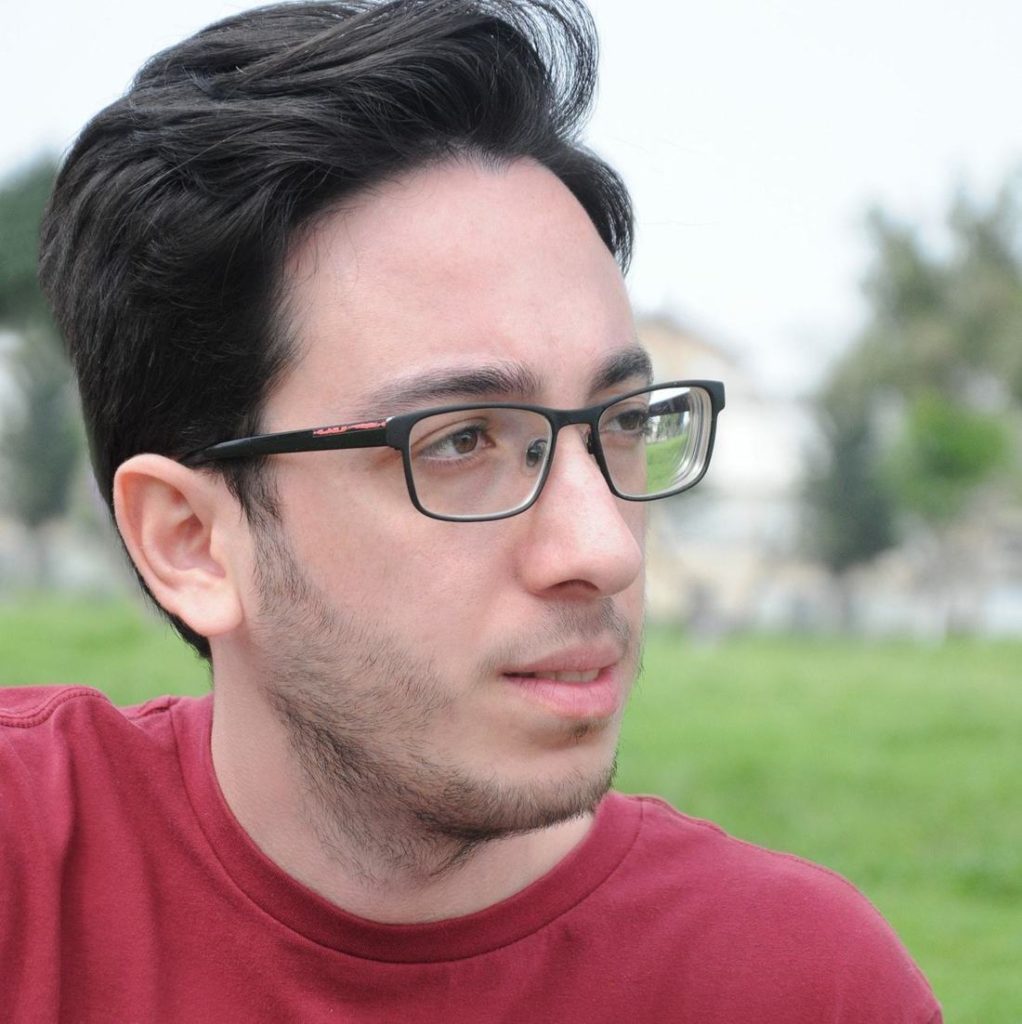 Or Shamosh is 23 years old ex-Amazon seller and SellerAppeal's CEO. An expert in opening suspended Amazon listings and accounts, with a deep understanding of Amazon's policy, all regulations, and the law. With in-depth knowledge about Amazon's algorithm, he can lead to solving most appeals, in the fastest possible time-frame.
Find more information about SellerAppeal service: https://www.sellerappeal.com