Today we talk with Liran Hirschkorn from Amazing Freedom about different Amazon events, how networking grows your business and about one of the most exciting upcoming events – PPC Congress 2019 and the art of mastering Amazon PPC.
During the PPC Congress, Liran will be presenting "Get More Clients: How I consistently Close and Retain Over 80% of Our PPC Leads and How You Can Too", the topic that is focused specifically on PPC agencies.

Meet Liran at PPC Congress 2019 in Amsterdam:
https://ppccongress.com/
Why is it so important to participate in various Amazon sellers events?
When it comes to Amazon, Liran's philosophy is that once you know the basics on what it takes to find products to sell, how to do proper launching, ranking, how to prepare product listings and sponsored ads, the rest of your growth is going through meeting new people.
Sometimes it's not people on stage to get the most out of, but it's people that are sitting next to you, dinner conversations or drinks at the bar, where you get the best tips or introduction to a long-lasting partnership. Liran says that exactly these things were the game-changers for his business: in this way he met one of his business partners and the most recent investor.
At least one or two people that you will meet along the way will become very important in your business future.
Even more, networking helps to grow his own PPC agency. Liran thinks that since a lot of people working in Amazon business sometimes can get too isolated, attending events can lead to having great conversations, brainstorms, and getting that one golden idea that changes everything.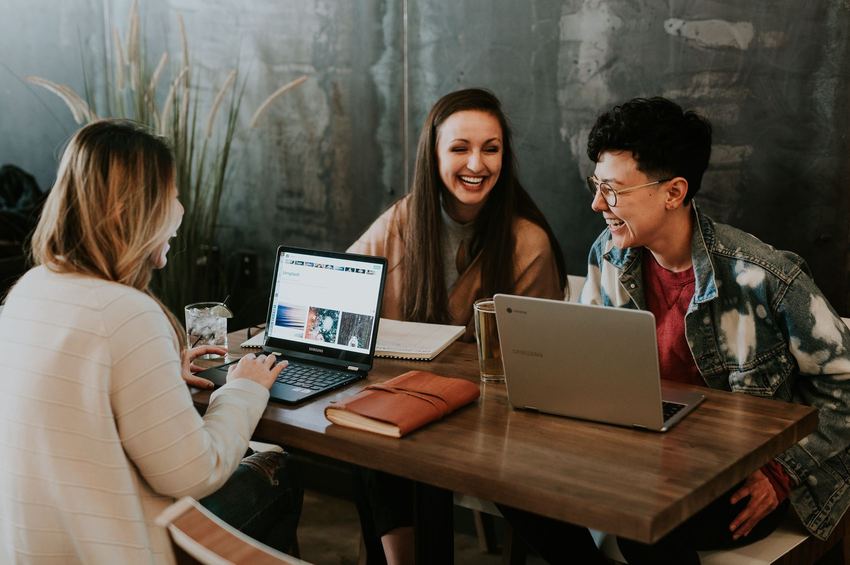 What was the idea behind creating an event only for Amazon advertising?
During the talk, I also shared a bit of my story and how PPC Congress idea was born. Basically, I have always wanted to help people in a way by connecting them with one another. The idea for PPC Congress came to my mind while we had dinner with Lazar Zepinic a few months ago. At that time, Lazar mentioned something about this Facebook group where different Amazon advertising experts are constantly exchanging information and do monthly webinars.
So why not bring them all together? That's when it was necessary to find what could motivate them to come to such an event – maybe finding software for their agency or finding clients, which are Amazon sellers? So, apparently, the idea was born through networking as well as every other conference that was organized before, including European Seller Conference or Seller Fest Israel, and the upcoming ones, happening in Lithuania this September and the USA next year.
Talking about PPC Congress, Liran highlights how unique this event is and adds that the concept of this event definitely attracts more advanced Amazon sellers, who are already doing lots of advertising on Amazon as well as beginners, who want to meet and learn from industry professionals and more experienced sellers.
Also, Amazon industry is always changing – for instance, PPC companies, such as Viral Launch and Helium, just recently announced new software, so there are so many things evolving in this space that you don't want to miss out.
Amazon advertising is such an important thing to master. Just think of it – before you see any organic listings, there are lots of ads coming up first. So it is necessary to understand how to take advantage of it.
Another cool thing about the PPC Congress is its location. It's not only a comfortable destination for those coming from the US and other parts of Europe, but Amsterdam is also known for its amazing environment to have fun going out and network. So, as it was said before, it's super important to make the best out of the event by networking afterward.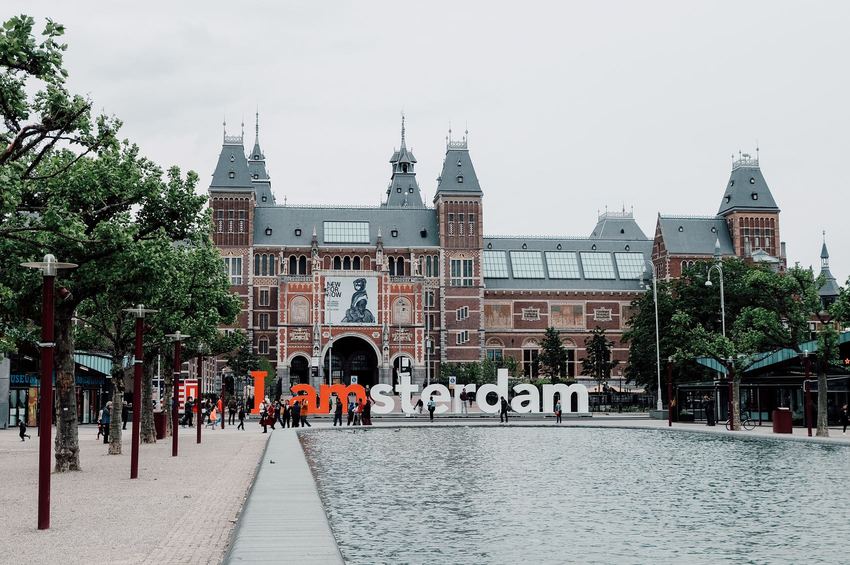 International world-known speakers are coming to share their experience
Among the speakers, you can find a lot of well-known names in the industry, such as Brian R Johnson, Casey Gauss, Stefano Starkel, Danny McMillan, Daniel Fernandez, Max Hofmann, Michael Hartman, Brent Zahradnik, George Meressa, Liz Martin Adamson, Lazar Zepinic, and, of course Liran Hirschkorn himself.
Liran will share how together with the team they build sponsored ads campaigns, how and why they retain 80-90 % of their clients, how to set expectations from the beginning and communicate with clients, what strategies they use to show sellers value, how to sell your services and, finally, how to be a real consultant, not a salesperson.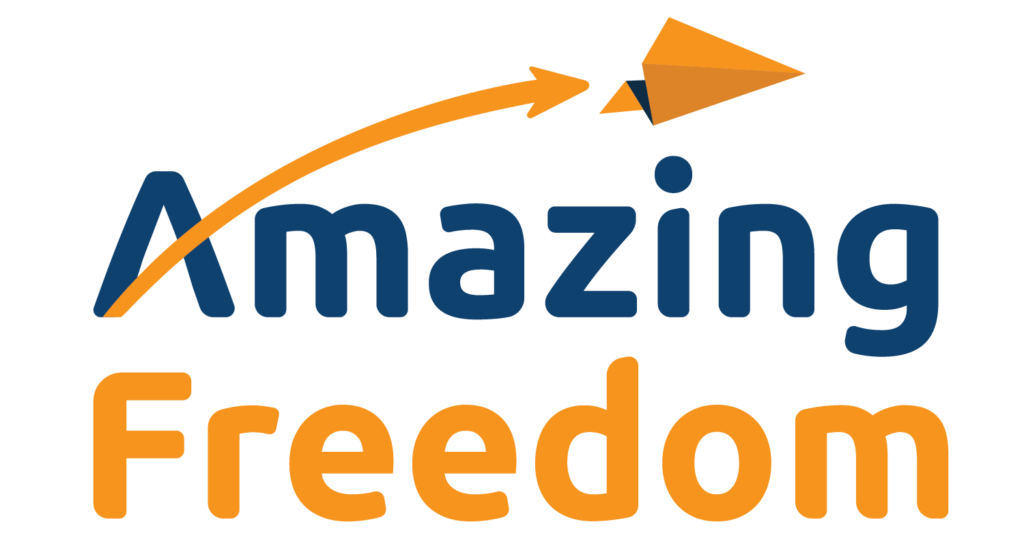 Also, Liran is willing to share some of his personal experience with building personal branding – so get your notes ready, because he is going to share every secret he has regarding PPC strategies!
Together with Danny McMillan and Michael Hartman, he will also join a special Q & A panel for everyone, where Amazon sellers will be able to ask them any questions.
Don't forget to mention ORANGE KLIK when contacting Liran and Amazing Freedom: https://www.amazingfreedom.com
Join Amazing Freedom Facebook group: https://www.facebook.com/groups/slamazonbros/
Check out Amazon Seller Podcast: https://www.amazingfreedom.com/category/podcast/

About Liran Hirschkorn
Liran Hirschkorn has been marketing online for the last 10 years. Before building brands on Amazon, Liran was a pioneer in selling life insurance online. Over the last 5 years, he has successfully built two 7 figure brands on Amazon by creating products that add more value to the customer, understanding keywords, search optimization, and sponsored ads within Amazon's A9 algorithm, and managing PPC for #1 best selling products on Amazon.