What does passive income mean? Can you generate passive income as an FBA seller?
In this FINAL PIECE TALK episode, Augustas Kligys and Olav Vannik discuss on a passive income idea, what this concept really means, and what mindset one should have to achieve it.
Resources mentioned in the video
What is passive income and does it even exist?
Passive income is something that everyone is striving for, especially in FBA business. Right now it has become normal to see people promoting the idea of passive income as a goal of FBA business. And it can trick people into falsely thinking that starting an Amazon business eventually will lead to it.
The problem is a misconception of this kind of income. As Augustas defines it, lots of people see passive income as a sitting around doing nothing while generating money at the same time. To him, passive income doesn't really exist. It still takes time and effort to create a great product and maintain it constantly.
As Olav believes, running Amazon business and having passive income doesn't always mean the same. For example, at this very moment, while you are reading this, someone might be buying your products. Would you call it passive income, even though you are constantly working on improving your service so people would continue buying from you?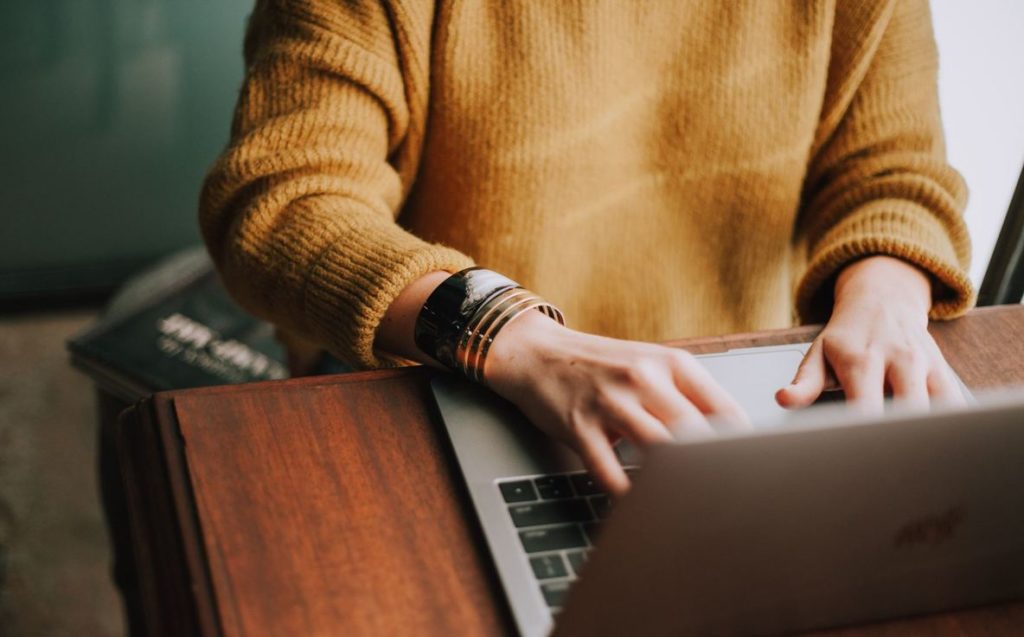 However, Amazon FBA business might be the one closest to the passive income concept. To explain it, Olav uses an example, related to real estate. Imagine you have 150k dollars, buy an apartment and start making money from renting it out. Despite having to deal with some maintenance work from time to time, you earn a fair amount of money out of it.
With Amazon FBA business, you don't need to have thousands of dollars to start a business that generates you money later. As Olav says, this is the closest passive income style you can implement in your life right here and now.
How to make more passive income?
As with everything else in life, making passive income requires having certain things, some of them being:
A good team – people who are working for you and helping you out.
Being more productive – find a balance between working and enjoying your life.
Shift your mindset: not to be afraid to delegate things and give up control.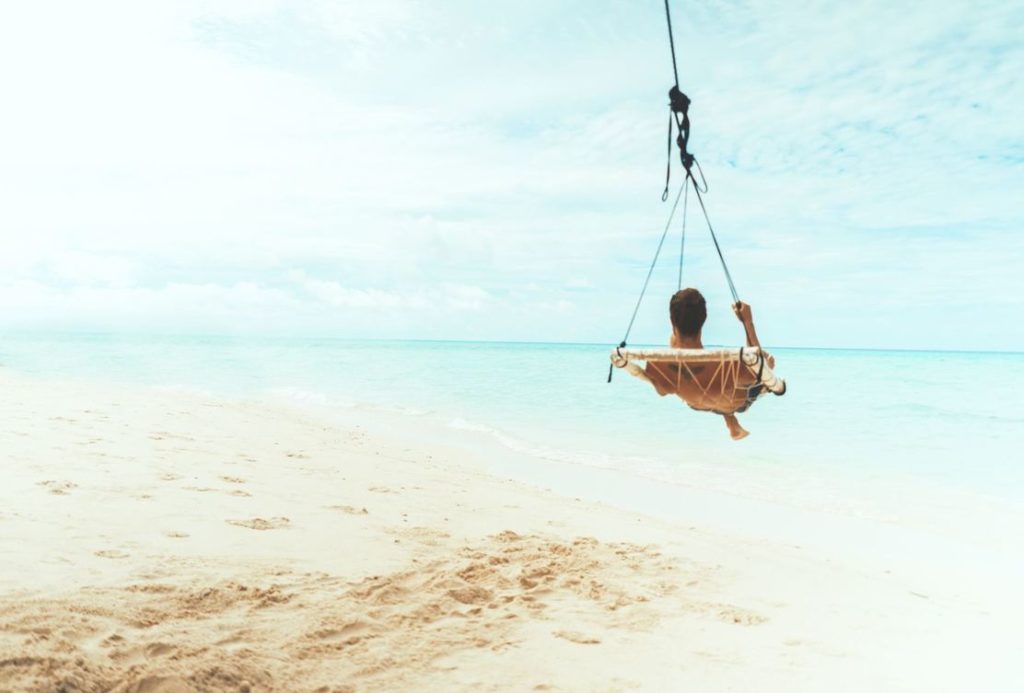 The more money you make, the less important passive income becomes
People who are making money are not looking for passive income, they are looking for what more they can do with their free time to make more income. Instead of finally enjoying their free time, they still want to produce new things and, as both of them agrees, one still has to work on maintaining this passive income or improving other products.
Passive income is not that passive anyway
In conclusion, both Olav and Augustas conclude that passive income is not that passive anyway. You still have to be doing something to keep things up, you can't just stop because it will end one day.
And just for you to think about it: What is your opinion about "passive income"? How "passive" your money is?
About Olav Vannik
Olav Vannik is an entrepreneur who dropped out of university. He started his first e-commerce business when he was 24 years old and has never looked back since that. He successfully sold his first Amazon FBA business and is now building a new one.