Today being a digital nomad sounds like a dream – working from wherever you want, traveling around the world, and making lots of money at the same time. But is it really so good as it sounds?
In this FINAL PIECE TALK episode, Augustas Kligys and Olav Vannik discuss on a digital nomad lifestyle, what it does really mean, and why it is not so easy to be one.
What does "digital nomad" mean?
Before diving deeper into this concept, Augustas shares a bit of his story about the time he started working remotely and living a life which is now known as a "digital nomading". He simplifies this term by saying that it's basically "working and traveling at the same time".
This lifestyle has now become a goal for most people. The thing is – you don't need to be an entrepreneur to call yourself a digital nomad. There is not much of a difference between working remotely and be a digital nomad. The best thing is – you don't need to be an entrepreneur and run a successful business to experience it.
Olav himself has traveled and lived in many places, such as Thailand, Australia, different places in Asia. However, he has never considered himself as a digital nomad and agrees with Augustas that such a lifestyle it's all about traveling and trying to make money at the same time.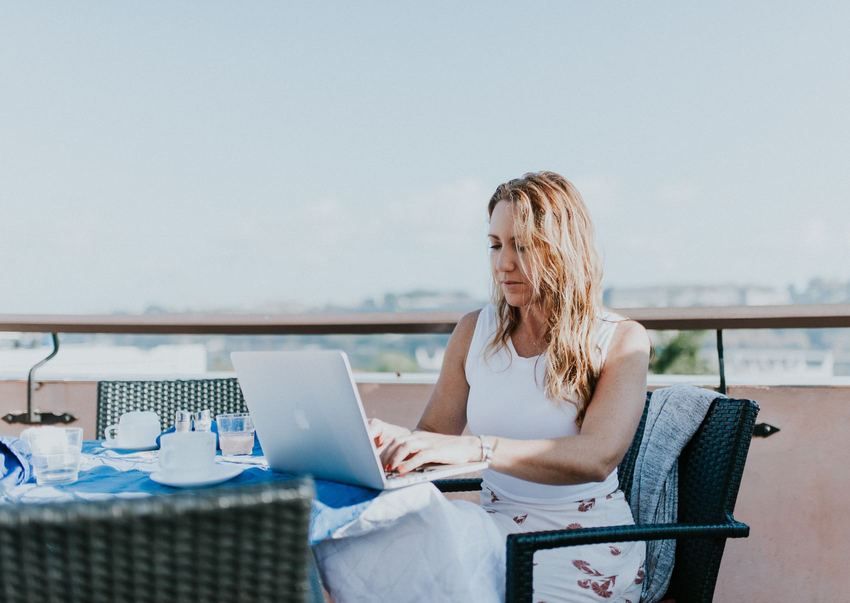 Being a digital nomad is not so easy
Augustas, who has lived in 60 countries since he started working remotely more than 13 years ago, says that being a digital nomad is more difficult that it might look at first. Speaking from his own experience, you cannot be productive when you are constantly changing your environment.
Speaking of which, he also shares some stories, which perfectly describes what problems a digital nomad needs to deal with. One of the situations happened when he was living in Malaysia and invited some friends for a visit. When he found out one of them had just started working remotely, he felt sorry for him for one simple reason – there was no internet connection in their house and the nearest coffee shop with an internet connection was 2 km away.
Of course, it was 13 years ago, when people normally wouldn't even have thought about working remotely. Since that time a lot of things developed but there are still some struggles every digital nomad have to deal with.
That's why Augustas gives a bit of advice: If you want to travel, first focus on your work for a couple of months and then travel for a month or so. It's a much better life-working balance.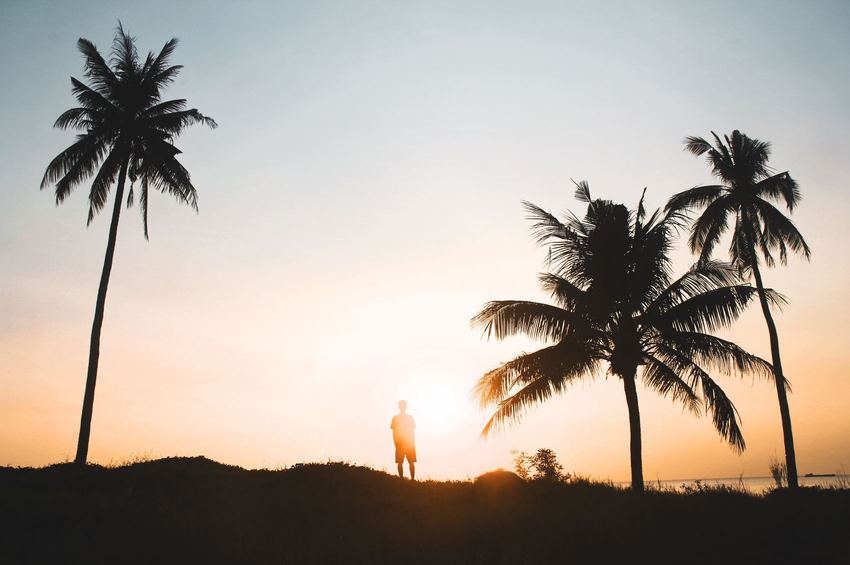 So should you try a digital nomad lifestyle?
Olav strongly believes that living a digital nomad life is worth a shot. By traveling all around the world, you meet a lot of different people with their own stories and it naturally broadens your mind.
If you are one of those people, who are sitting right now and planning to pack your backpack and start digital nomading, feel free to ask Augustas and Olav about what countries are the best for experiencing this lifestyle!
About Olav Vannik
Olav Vannik is an entrepreneur who dropped out of university. He started his first e-commerce business when he was 24 years old and has never looked back since that. He successfully sold his first Amazon FBA business and is now building a new one.