According to a recent study done by ViSenze, 87% of customers have reported having bought a product immediately after scrolling through its Amazon product images only. This study concluded that human beings tend to be visual creatures, therefore they respond well to visual advertisements more than just an image-less product listing.
Despite there being so much competitiveness in the Amazon product market, there is a way one can grow sales without getting lost in the sea of competition by optimizing your Amazon product images on your product listings. This can be done in a number of ways including Amazon product photography, Amazon product rendering, and even using edited stock images for your Amazon product listings. Amazon has a built-in algorithm that ranks your product on the basis of how it is perceived by audiences.
Impact of Images On Your Sales
Many first-time sellers are not aware of how much influence images have on the sales of their products. Here is a list of ways product images can affect your sales according to an online analysis report from Research Labs published in 2020.
This is a guest blog post written by AMZ One Step – a professional Amazon listing optimization service to take your business to new heights.
Engagement
Product images are vital for increasing customer engagement on your product listings. Amazon has an algorithm built in its website that evaluates the rank of your product listings, this rank determines how much exposure your product will get.
The higher your product is ranked, the more exposure your product advertisement has. Amazon's algorithm also takes your customer engagement into account so when your engagement increases due to product images so does your product rank and exposure.
Double Your Conversion Rates
With more exposure, your product is now being advertised to more people which also increases your conversion rates. These conversion rates are the ratio of visitors to your customers on Amazon.
According to a study report, it has also been proven that a product listing with one product image has twice the conversion rate of the product listing that has no product images. So by that logic, it is clear that adding high-quality images to your product listing can double your conversion rates.
Increase In Image Count Increases Profits
The study report also concluded that the relation between image count and profits is the number of product images that are directly proportional to the generation of net profit per listing on Amazon. This however does not mean that the quality of images should be compromised for the quantity. All product images need to be high in quality and professional-looking for this to work in your favor.
Customer Loyalty
Higher quality images have also proven to enhance customer experience. According to the study, 84% of all online shoppers have trusted the seller into buying a product after seeing multiple high-quality images of the product from all angles in the product listing.
Since this also promotes customer loyalty, professional-looking photography of your product can earn you very positive reviews which also increases your product ranking on Amazon since the algorithm is designed to keep the best reviews on top.
The Images That Refine Your Amazon Listing
Traditional shoppers had very different modus operandi, however, this has been altered quite a lot by the normalization of online shopping. Shoppers had to go into actual physical stores, evaluate products physically by touching and feeling them and then decide whether or not they would like to buy them or not.
Online shoppers are marginally different as they cannot physically evaluate the products, which creates a barrier between your product and your customer, and they do not have to leave the comfort of their homes for purchase. Unfortunately, this also means that shoppers might also not be that open to buying certain products.
This is where product images come into play. With refined product photography not only can you instantly overcome the touch and feel barrier but also improve your rank. Refining your product images is synonymous with product optimization and growing sales on Amazon.
This is one of the main reasons why big-name businesses prefer to spend so much on eCommerce Product photography for their product images on Amazon listings.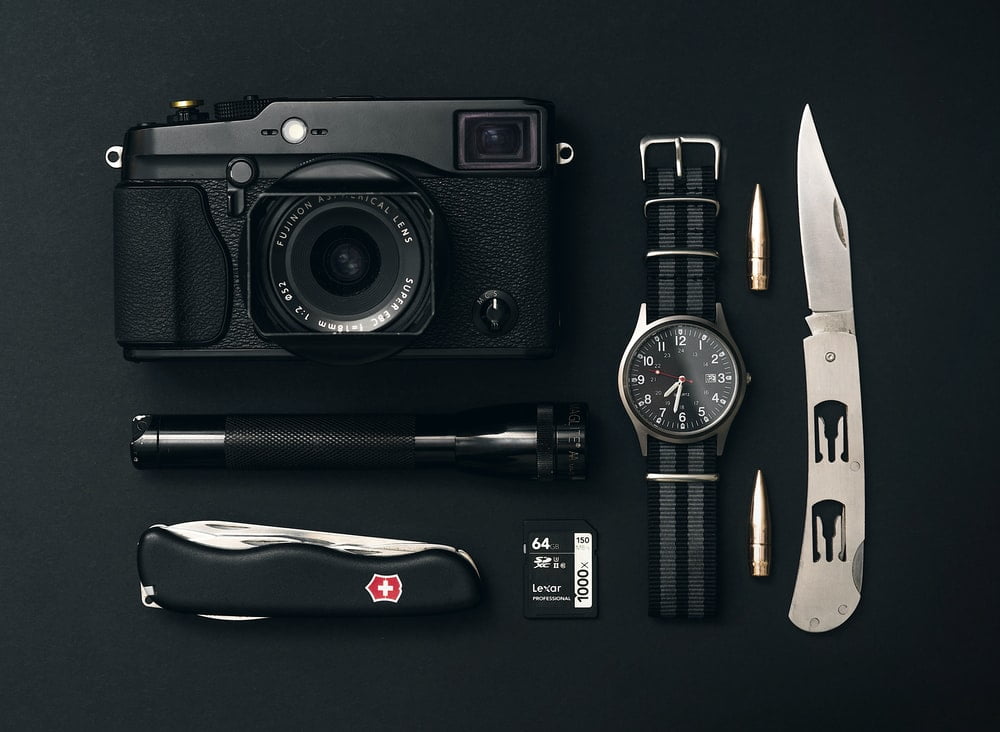 How To Get Ideas For Your Product Images?
Kamal is an Amazon listing expert with almost half a decade of experience and currently working at AMZ One Step. According to him, to get an idea of how to optimize your product images you need to get into the mindset of your customers. This starts with research into what the target demographic of your customers respond to. Whether it be positive or negative you need to be able to grasp the rough concept of what your target customers might be looking for. Each demographic is different and each product has a particular way in which it can be presented to an audience of interested customers who might want to buy it.
Example
The target audience of customers for a television is vastly different from the target audience of customers for a sofa set. Even though the prices might be the same, customers interested in television would respond well if the model number, UHD picture quality, manufacturer company's name, and size of the screen is mentioned in the listing, while the customers interested in buying the sofa set would only account for the size and how it looks in the product images.
This is because both demographics are looking for different things and have different processes of thought behind the decision of wanting to buy each of the products. Refining your product images to cater to the needs and expectations of your target audience of customers will profit your business twice as much.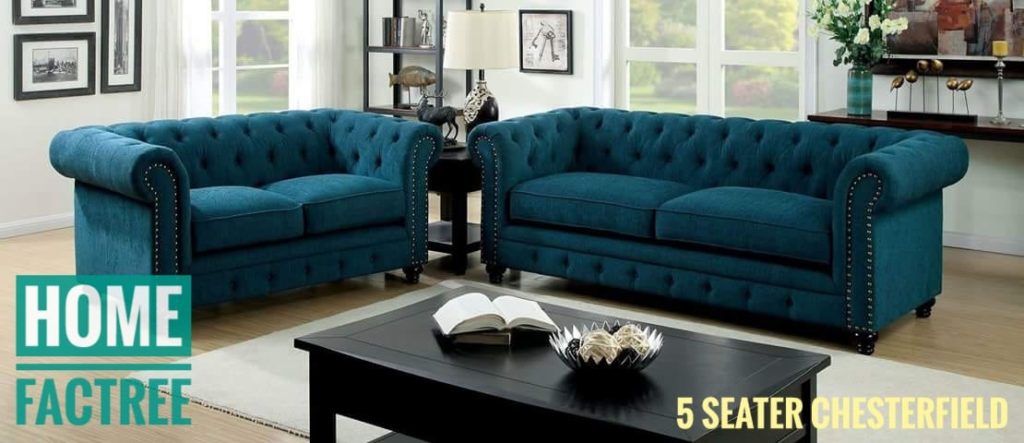 Characteristics Of The Main Image
The main image refers to the product image that your customer sees even before clicking onto your product listing. It is essentially the star of the show and what is considered the first impression on your customers. Amazon has certain regulations in place for the main image of all product listings. These are characteristics by which the main image must abide by to appear both professional as well as high-definition.
The main image should be against a pure white background.
The background should cover a minimum of 85% or more of the image.
Use a high-quality camera.
Take the shot from a creative and unique angle that catches your customer's eye.
Do not try to add any props or mirror reflections lest your product advertisement is taken down by Amazon for not following the guidelines.
Real-Life Photography As Compared To Stock Images
Many first-time sellers do not know when it is time for utilizing real-life photography or stock images for a product listing. This is because hiring a product photography service can be quite expensive as compared to using stock images with a bit of editing so it seems unnecessary to pay extra for fewer benefits. Kamal states in his professional opinion that;
For someone who is just starting out as a seller or in case you have a low budget and need things done quickly, stock images are perfect for you. They save you a lot of time and are easy to revise.
For someone who is looking to build a brand on Amazon and has the budget should go for real-life photography. They make you stand out from competitors.
However, there are also certain exceptions like in hammocks where real-life photography is essential because stock images do not get into the shape you want to present them in.
Another exception is a product that is new on the market and might not have any stock images available.
Except for these in all instances, stock images can be used for product images on Amazon.
At the end of the day, if the image appears to be photoshopped, it is not a good image for your product listing.
Using Stock Images For Your Amazon Listing
As mentioned, using stock images for your Amazon listing with a few exceptions is efficient, especially for first-time sellers. Here is how you can use stock images for your Amazon listing:
The first step as expected is to research your target audience of customers to determine what you want to showcase in your product images.
Next, is going through online stock image resources to find relevant images and selecting them for your listing.
Now, you need to determine how to photoshop your product into the image. Keep in mind that if you are not a professional editor or graphic designer, hire someone who is an expert in the field to get professional-looking images.
It is important to make sure your product blends in perfectly in the image and the shadows appear realistic.
Also, utilize infographics to elevate your product images.
The final edit should not look photoshopped but instead, look realistic.
Best Stock Images Resources Online
Kamal recommends using paid stock image resources like Adobestock and Shutterstock as compared to free resources like Pixabay and Pixels for several reasons. You can have more options with paid resources as compared to free resources. He says:
"You don't get a lot of options. For example, if you are looking for something on Adobe stock you'll get maybe 50 options, on pixels you'll only get 10."
You can also get more specific images from paid resources rather than free ones.
Since Amazon is a competitive market and most sellers prefer using free stock images, if you use them for your listing, you run the risk of getting lost in the crowd.
Therefore it is worth paying a little money to get good quality images from paid resources to make your listing rank better in the long run.
Angles In Product Images
Customers always respond well to multiple angles of the product in the images. However, it can be quite a challenge to showcase the angles if you are using stock images. Fortunately, graphic design experts can easily edit your product into stock images showcasing multiple angles without any additional costs of having to actually capture photographs of your product.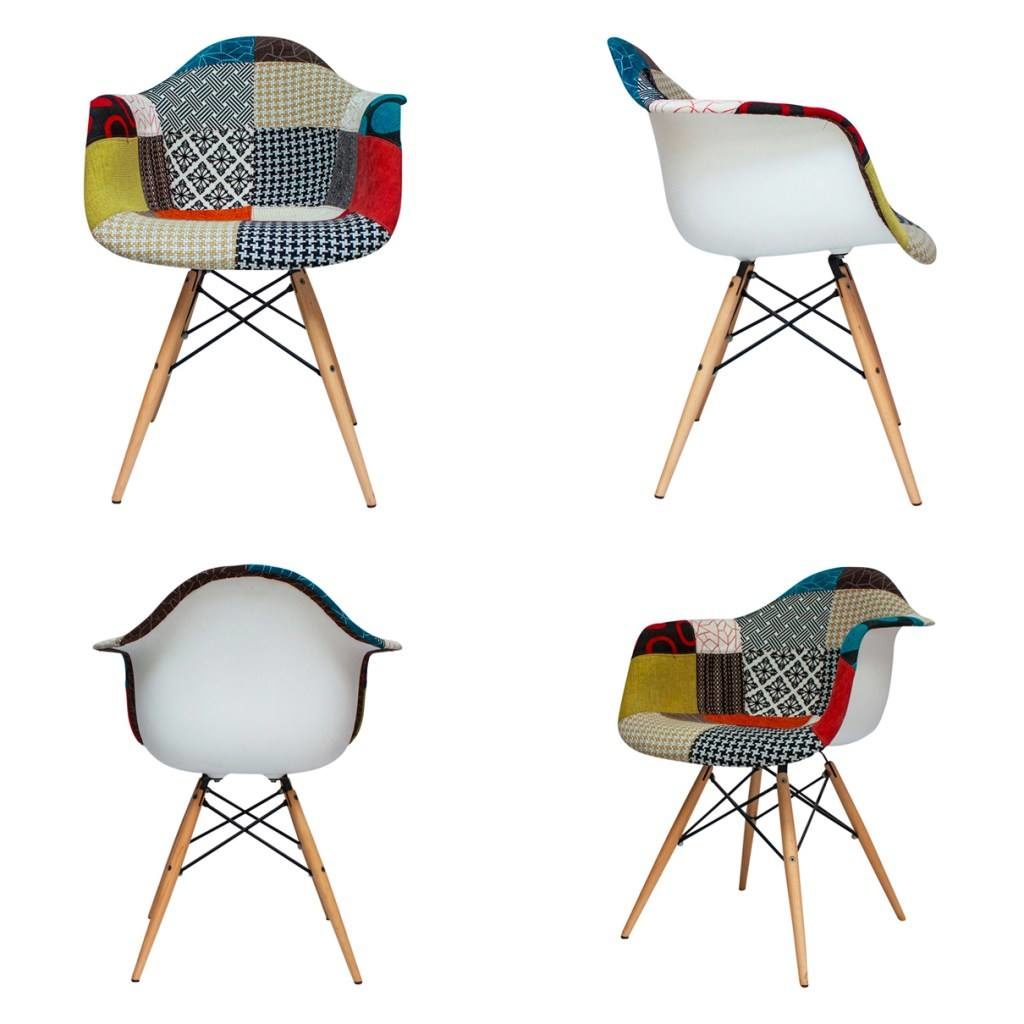 Tips For Outsourcing Image Editing
Here are a few tips if you are looking to outsource image editing for your Amazon product images from any freelancers;
Look at the freelancer's past work in their portfolio.
After they deliver your requested image, make sure to ask them whether or not it is licensed. It is important that these images are royalty-free.
Royalty-free images are easily downloaded from Adobe Stock and Shutterstock.
Do your research so when you are presented with the edited image, you know what to look for and what you might want to alter.
Do not hesitate to ask for any further revisions in case the image did not turn out as you were hoping for.
There is no certification for an image that has been licensed so in order to determine that, you can ask your editor for the link from where they downloaded the royalty-free image.
Best Tools For Editing Stock Images
In his interview for Orange Klik, Kamal states the importance of knowing when to hire professional help for your product photography.
"If you're good at Photoshop, you can do it. If not, if you are even like 50/50 or 8020, try not to do it because that's going to hurt your sales."
He also mentions a few tools for editing of stock images like Adobe Photoshop and Canva to produce realistic and professional-looking images for your Amazon listing.
Time Required To Create A Refined Image
Most professional graphic designers and editors can take around two to three hours on an image however, there are some freelancers that can take just an hour to create a professional-looking and high-quality image. The entire process includes doing research, finding the perfect stock image, editing gait, and adding infographics. It should not take longer than three hours of continuous work.
Conclusion
Product images made by experts in the field have that professional touch and finesse. These images make your product rank higher on Amazon by optimizing your product listings. AMZ One-Step is one of the leading marketing agencies in Canada that provide services to businesses all across the world by showcasing your products in unique, aesthetically pleasing, and licensed images to make your product stand out from the competition.
Use a discount coupon code "ORANGEKLIK10" and get 10% off of AMZ One Step service. Claim through this affiliate link.