Amazon is exactly as the name suggests. A fierce, dense jungle that will eat its inhabitants alive if you don't stick to the trail, and bring your supplies! Many a young entrepreneur has jumped into the jungle, with the mindset of "I can conquer the world, all I need is a motivated mindset, with a side of hustle, and a guru to guide my way."

This is a guest blog post written by Sacha Gorelik. Sacha's career in product copywriting started in 2011. She started writing for e-commerce stores such as Walmart, Overstock and of course Amazon. In 2015, she began focusing solely on Amazon and has written about almost every product on the planet! Including dog frisbees, torque socket wrenches, muffin cups, lingerie, exercise cards and anything else you can think of!
Only to come crawling out of the brush a few months later, worn out, frustrated and strapped for cash! If you're thinking, come on it can't be all that bad, I know someone who is making $100,000 per month on Amazon. If they can do it so can I. However, no matter how motivated you are, you must take the time to plan. Before any intrepid explorer embarks on an expedition they will spend months physically, and mentally preparing themselves for the journey. They will map out their route, and make lists of supplies needed for each point on the track.

That is exactly what you need to do in order to successfully run an Amazon business. Below you will find the "dangerous trails" you can take when entering into the Amazon jungle!

1) The Retail Arbitrage Trail : Difficulty: Easy : Length – Few Months to a Few Years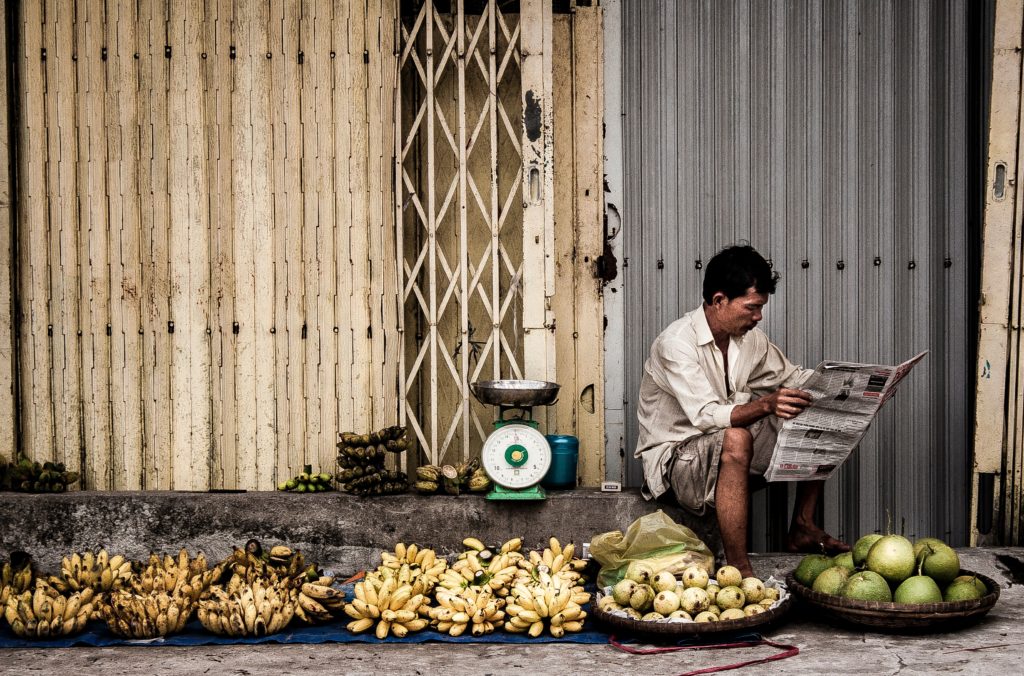 Perhaps many are under the impression that RA (retail arbitrage) is an endangered species. While not completely extinct, this route is definitely not a scalable business model. However, it is a great way for newbies to get their feet wet and take a walk on the wild side while staying financially safe.
Pros of doing Retail Arbitrage or Online Arbitrage
Instant Sales – Ok not instant like instant soup, but it's much quicker to get your business up and running. As soon as you purchase inventory from your local closeout store/ Walmart/ online retailer you can send it into Amazon and start selling it.
Minimal Investment – Even if all you have is $25 in your worn out cargo pants. You can purchase that rare star wars model and resell for at least twice the price.
No Branding or Marketing Skills Needed. When you are selling products from well-known brands, you don't have to put as much time and money into convincing potential customers that they want to buy what you are selling. In fact, the demand is usually already there.
The Amazon Seller App is amazing. It allows you to scan the barcodes of a product. Then it will show you the selling price on Amazon, what the fees to sell the item are, and a few other pieces of helpful information
The Challenges of The RA/ OA Route
Time Consuming – Physically leaving your house to scan the shelves at your local stores for a great deal may take up too much time. When searching online for deals, you may encounter limits of the quantity of products you can buy from a website.
Removing price labels. Your poor fingernails will be quite worn down after just a few days. It's quite tedious handling the receiving, prepping and shipping of goods all by yourself.
Be warned when doing RA or OA. Prepare yourself for scathing emails, or cease and desist notices from Amazon or the brand owner. You may even have your products forcibly removed from Amazon.
Gated brands – Many brands are now "gated," meaning that a third-party seller must obtain approval and/or pay a fee to sell a product from that brand. So check before you invest in a ton of product which you can't resell on Amazon.
Tip: Don't be disheartened from taking the RA/OA trail. With careful planning, a third-party seller can still have success with Amazon using retail arbitrage. For instance, you may be able to make huge profit margins with discontinued items. As you can price them at 5 times their normal retail price!!
2) The Private Label Trail. Difficulty: Advanced : Length 2-3 years before exit.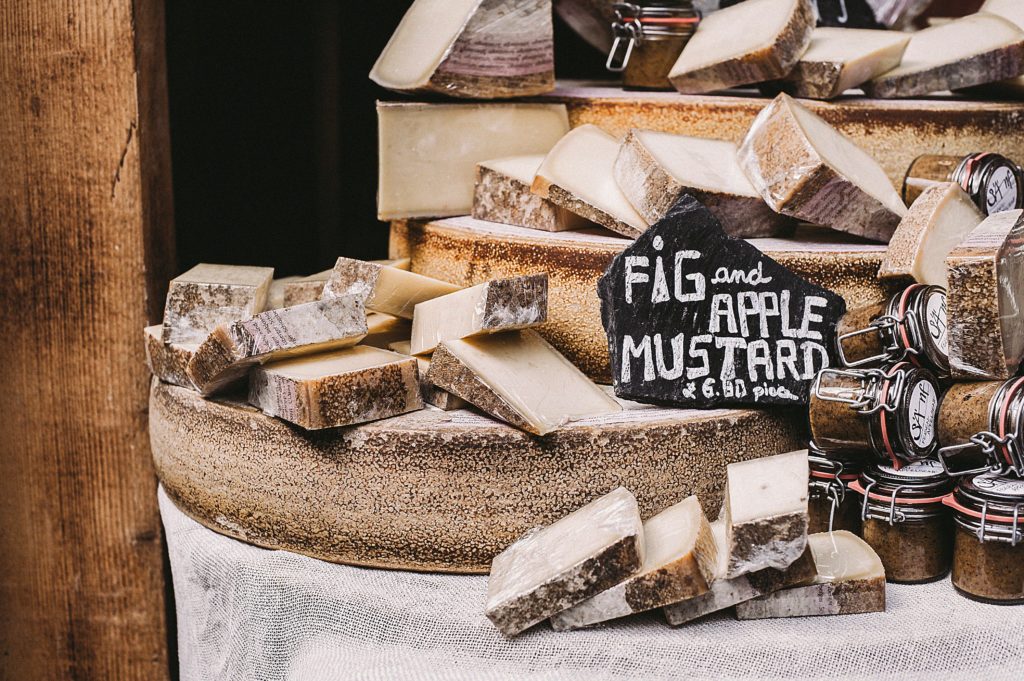 Creating a private label Amazon business requires you to perhaps learn a whole new skill set. Negotiating skills are important when dealing with manufacturers and freight forwarders. Brand management skills are essential for creating a brand with purpose, that stands out from the competition. Data analysis will be needed when choosing a product, as well as evaluating profits and losses from advertising PPC etc.
Pros of The Private Label Trail:
You have full control over the design and branding of your product. You also have full control of your listing and do not need to share it with anyone else.
Bigger Margins – Private Label selling cuts out the middleman, distributors, regional managers etc. You are the one in contact with manufacturer. You set the price and send direct to Amazon!
You can be a trailblazer, and even start selling your private label product through other channels. Think influencers, your own website, ebay etc.
You get to decide the volume of products you want to produce and sell on Amazon. You can start of with a small test run of say 200 products. As they start to sell out, bring in a second round of inventory.
The Challenges of Private Label Trail:
Watch out for the bloodthirsty ccompetitors copying and hijacking your listing
Dealing with delays, taxes, mistakes and general frustrations of manufacturing and importing a new product from overseas.
Higher start up costs for overseas manufacturing and shipping.
Having to build up customer reviews (honestly and within Amazon's rules) via discounts, giveaways, etc.Watch out for the savages who leave 1 star reviews on your listings
Tip: If your goal is to eventually sell your Amazon FBA business or specific products from your store, set up a separate company and get a separate bank account now to make sure you are ready.
3) The Wholesale Trail : Difficulty : Intermediate : Length : However Long You Decide!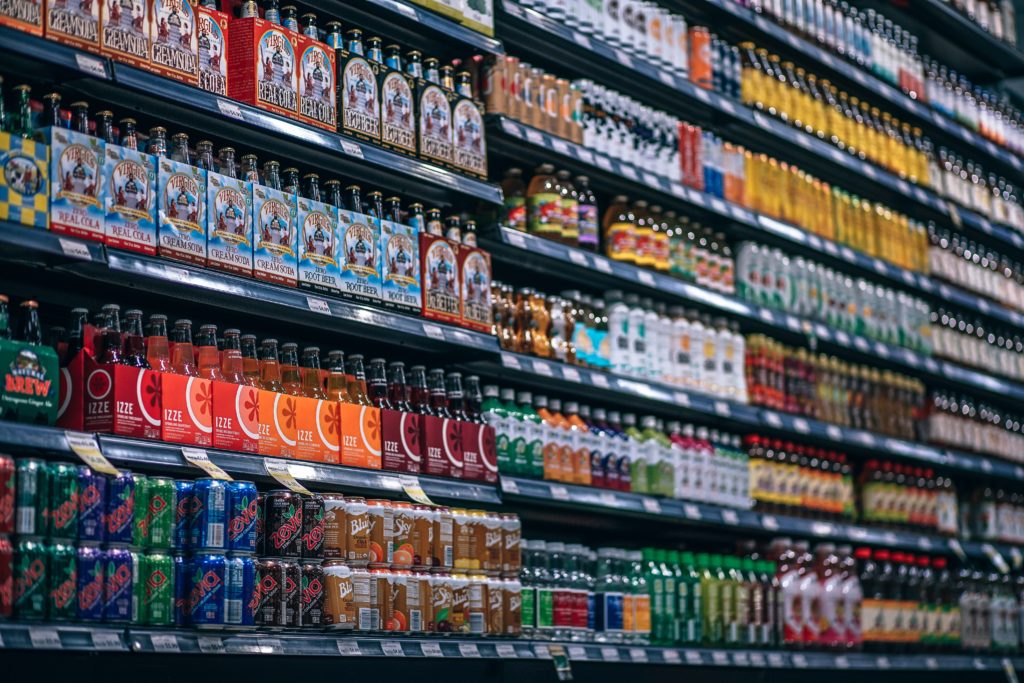 Wholesale sourcing, it is the act of purchasing products directly from a manufacturer or a company. So on this trail, you do not need to spend time building a brand, creating new listings or dealing with manufacturers. Although some good negotiating skills will definitely come in handy when getting down to business with wholesalers and getting their costs down.
The Pros of the Wholesale Trail:
You do not need to actively drive demand to listings. Customers are already searching for the well-known brand's listings, they already trust the brand. Purchasing the product directly from the brand allows you to jump onto an existing listing and start selling straight away.
Replenish Dwindling Supplies: This is a major upside of wholesale. With Private label, it may take months to get new supplies from overseas. With wholesale replenishing inventory is as simple as sending a purchase order to the brand and receiving the inventory in less than a week.
The brand owner/manufacturer can easily restrict other sellers from piggybacking the listing, or undercutting the MAP (minimum advertised price).
Many brand owners may permit initial small orders from resellers (e.g., $500 to $1500) . This way you have lower startup costs. After the first initial order you may have to make much larger purchase orders.
The Challenges of Going the Wholesale Route
Navigation may be tricky at first, finding manufacturers (brand owners) who aren't already selling directly through Amazon. You also want to be careful not to choose a product that's easily available at walmart for a lower price! Don't give up on the goal, although it may take months of going to trade shows or using software to search. Keep going until you uncover your wholesale treasures.
Getting used to rejection – You might get really excited at first when you find an amazing product that you want to source wholesale, only to find that the manufacturer has no interest working with you. Don't take it personally there are valuable lessons you can learn from rejection. Keep looking!
If you're new to this – you will need to work on getting approved for wholesale accounts. You may be asked for a sellers permit.
Super high order quantities- Some global brands will require huge purchase orders in order to maximize profitability and minimize risk. So make sure you have enough start-up capital.
Tip: Try sourcing wholesale domestically instead of trying to source from a foreign supplier. When dealing with domestic suppliers there is no language barrier, and you already understand the business etiquette of the place. Plus, a label that says "made in Europe" is a great selling point for your product.
This guide is a very basic overview of the different trails you can take when entering the deep, dark, vast jungle called Amazon. In order to succeed against the fierce competition, you will need to arm yourself with the right tools, information and stay up to date with what other Amazon sellers have learned along the way!
If you are intrigued and ready to become an Amazon warrior the European Seller Conference Promises to be an immersive and educational experience for anyone already selling or looking to sell on Amazon.
The conference will offer delegates a great opportunity to learn about the latest trends and changes on Amazon. Speakers will also cover content on SEO, Bots, Brand Management, Amazon FBA compliance, Emerging Markets, PPC campaigns and more.
Learn More Here: https://europeansellerconference.com/